Cro services in
Liver (NASH/MASH)
Gubra is industry-leading in translational models of non-alcoholic steatohepatitis (NASH*) and NASH-driven hepatocellular carcinoma (NASH-HCC). Our automated AI-based histology pipeline enables effective, accurate and objective analysis of drug effects on pivotal clinical endpoints.
*Metabolic dysfunction-associated steatohepatitis (MASH) is now the replacement term for NASH.
Why Gubra?
Expert scientific guidance in NASH/MASH
Clinically translatable models
GAN DIO-NASH (GAN DIO-MASH) mouse ranked #1 by LITMUS consortium
Biopsy-enabled stratification of baseline disease
Profile compounds using clinical trial endpoints
Tailored study design and rapid initiation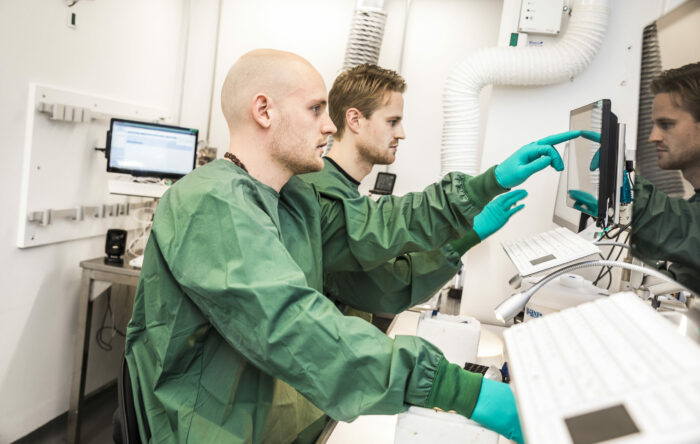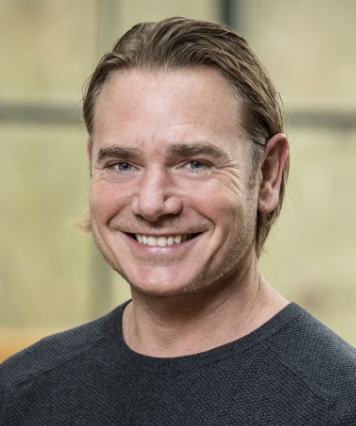 Consult with Michael Feigh
Vice President, Scientific Sales
Choose the right animal model for your NASH/MASH-targeted drug candidate.
What is MASH?
Metabolic Dysfunction-associated Steatohepatitis (MASH)
The terms non-alcoholic fatty liver disease (NAFLD) and non-alcoholic steatohepatitis (NASH) will now be replaced by MASLD (metabolic dysfunction-associated steatotic liver disease) and MASH (metabolic dysfunction-associated steatohepatitis).
Industry-leading models for translatability into the clinic
---
Choosing the right translational NASH/MASH model is crucial for efficacy evaluation and bridging to clinical development. Our GAN DIO-NASH (GAN DIO-MASH) mouse model has been ranked #1 by the LITMUS consortium for its human proximity score and clinical translatability. Our model is already induced and ready to be used for your study immediately. All animals are biopsy-confirmed for stratification of baseline disease.
Full metabolic
assessment
Biochemical assessment
liver & plasma
NAS & fibrosis scoring
(pre-post)
Quantitative histology
Steatohepatitis & fibrosis
Hepatic transcriptomic
profile
GAN DIO-NASH (GAN DIO-MASH)
mice readily available
High clinical translatability
Models of NASH/MASH & NASH/MASH-driven HCC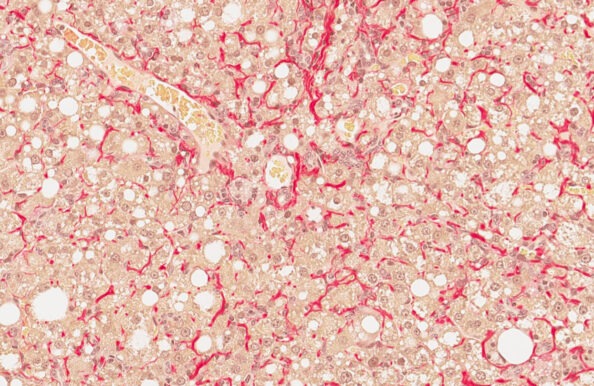 GAN DIO-NASH mouse
(GAN DIO-MASH mouse)
Ranked #1 for human translatability by the LITMUS consortium
Diet-induced obesity with metabolic disease
Fibrosing NASH/MASH ≥28 weeks of GAN dieting
Biopsy-confirmed NASH/MASH and fibrosis
Clinical histopathological scoring (pre-post)
Validated with clinical late-stage drugs
Therapeutic intervention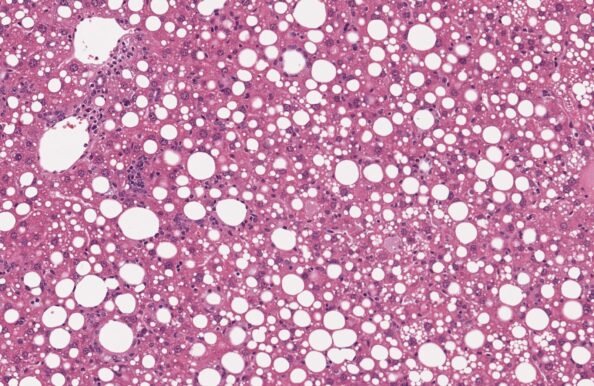 GAN DIO-NASH-HCC mouse

(GAN DIO-MASH-HCC mouse)
Extended GAN DIO-NASH (GAN DIO-MASH) model
HCC development ≥ 48 weeks of GAN diet feeding
Biopsy-confirmed NASH/MASH and fibrosis
Clinical histopathological scoring (pre-post)
Macroscopic HCC evaluation
Validated with clinical late-stage drugs
Therapeutic/Prophylactic intervention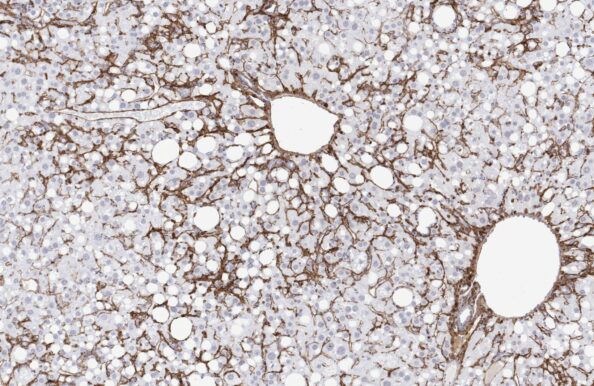 GAN ob/ob-NASH mouse
(GAN ob/ob-MASH mouse)
Top-ranked for human translatability by the LITMUS consortium
Genetic obesity with metabolic disease
Fibrosing NASH/MASH ≥12 weeks of GAN diet feeding
Biopsy-confirmed NASH/MASH and fibrosis
Clinical histopathological scoring (pre-post)
Validated with clinical late-stage drugs
Therapeutic/Prophylactic intervention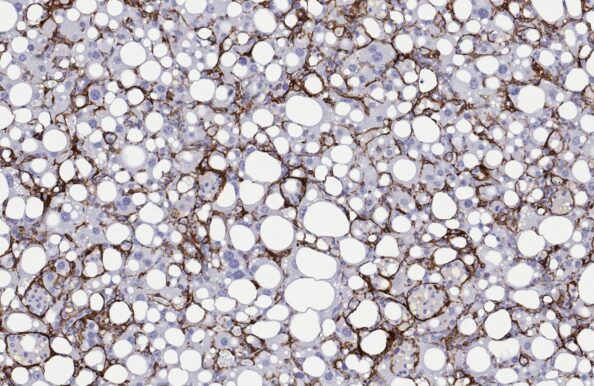 Recommended by the LITMUS consortium
Accelerated NASH/MASH with progressive advanced fibrosis
CDAA-HFD administration for ≥12 weeks
Non-obese phenotype
Clinical histopathological scoring (post)
Macroscopic tumor evaluation
Validated with clinical late-stage drugs
Therapeutic/Prophylactic intervention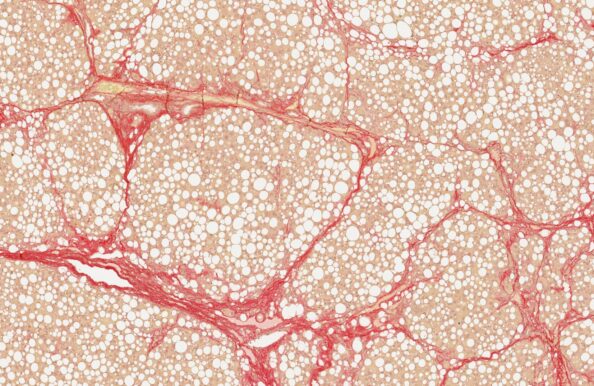 Accelerated NASH/MASH with progression to cirrhosis
CDAA-HFD administration for up to 16 weeks
Non-obese phenotype
Biopsy-confirmed NASH/MASH and fibrosis
Clinical histopathological scoring (pre-post)
Macroscopic tumor evaluation
Validated with clinical late-stage drugs
Therapeutic/Prophylactic intervention
For further information
Contact us
Gubra
Hørsholm Kongevej 11B
2970 Hørsholm
Denmark
+45 3152 ­2650