Discovery Programs
Target Discovery
Our in-house developed platform preDict uses AI and machine learning for its target discovery. The platform enables a rapid biological and data-driven approach to target discovery and target validation. 
Why choose Gubra?
Track record of ingenuity-based target discovery​
Streamlined database
Rapid off-the-shelf translational models​
Integrative target discovery qualification and validation
Discovery on your target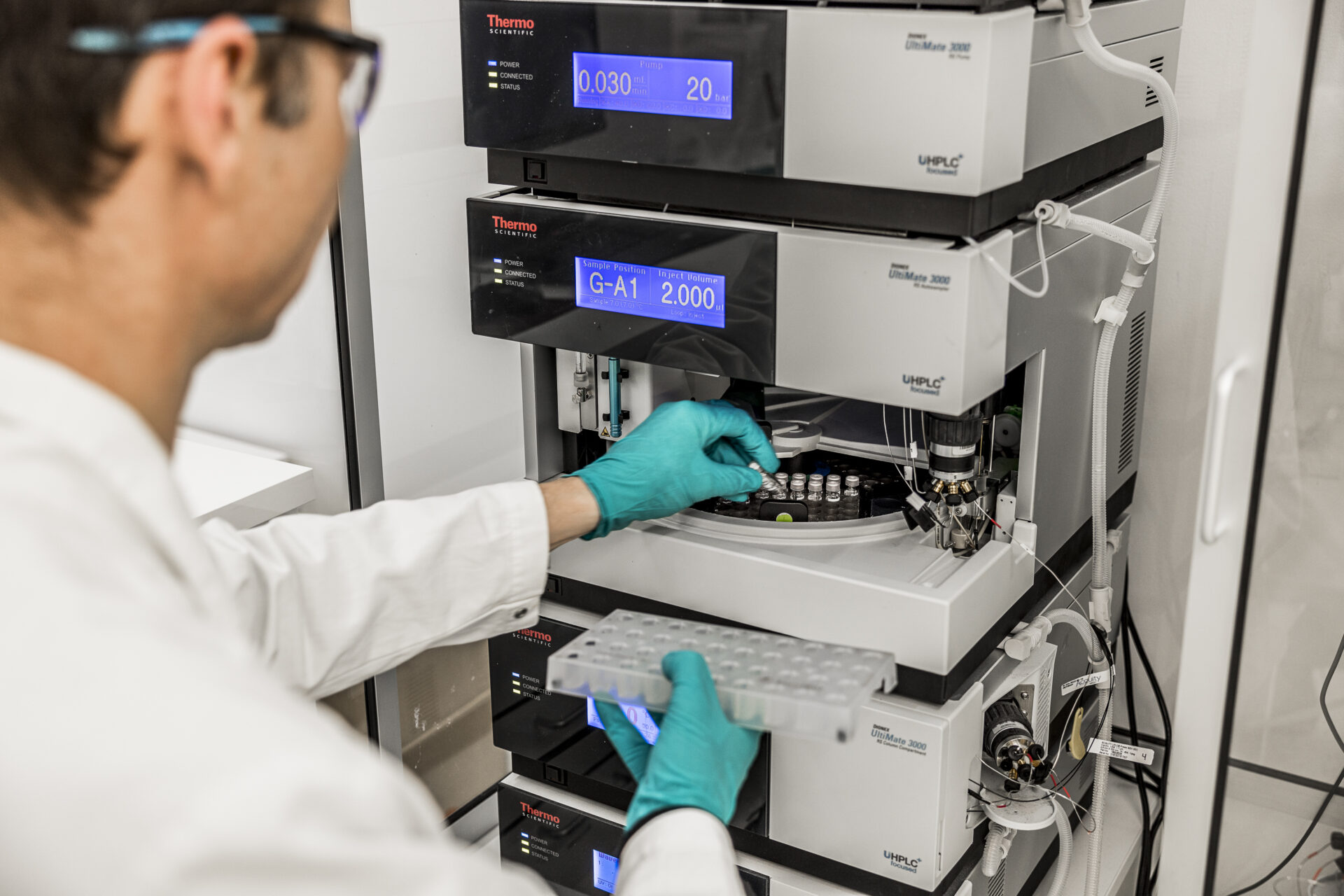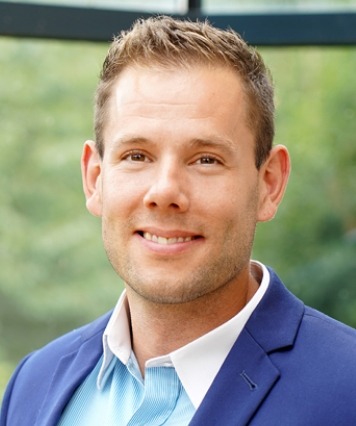 Consult with Sebastian M.N. Heimbürger
Manager, Business Development
Join forces with Gubra, a trustworthy discovery partner.
AI-driven target discovery & rapidly qualified in vivo PoC

Streamline for Target Discovery ​
The preDict platform combines state-of-the-art translational preclinical data to identify novel druggable targets.
Powered by algorithms​
The preDict's algorithm identifies and ranks targets based on algorithms, using advanced analytical methods such as RNAseq, scRNAseq, AI-assisted histopathology and biochemical assays on samples.​
​
Strong hit rate​
Several novel targets have already been identified using our preDict platform and validated in our in vivo pharmacology models​.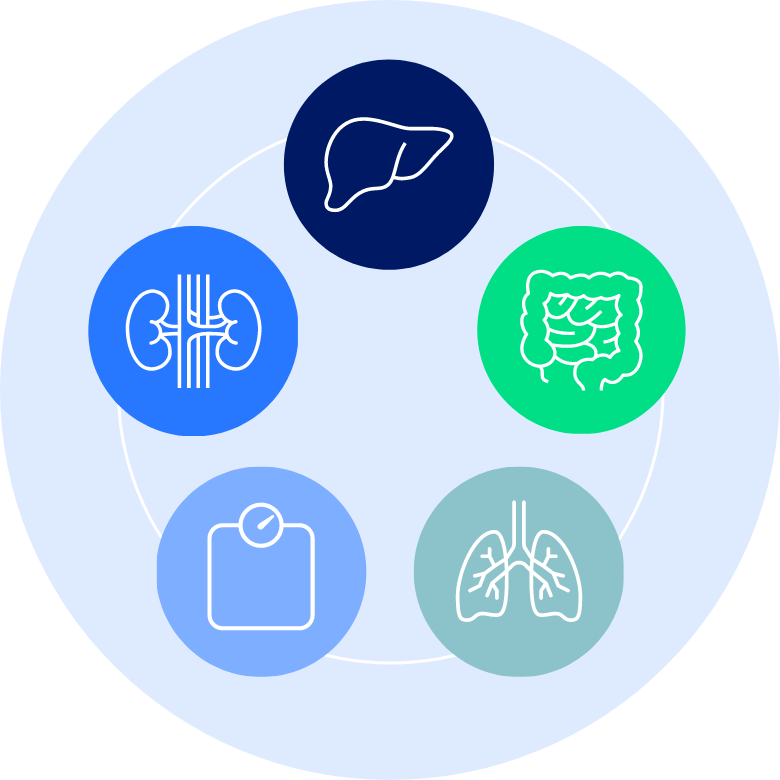 The p

reDict

 platform enables 

flexible inter-organ target 

discovery
---
preDict unifies various types of data with advanced AI, machine-learning, and scientific ingenuity fueling holistic insights into biology and data-driven target discovery. 

State-of-the-art preclinical NASH database
In-depth characterization of preclinical models
Partnership with Silence Therapeutics : identification of selected novel liver-directed targets (preDict)

Preclinical and clinical database with translational models
In-depth characterization of preclinical models
Expertise in preclinical obesity, 3D imaging and sequencing technology

Isolation and sequencing of key CNS areas for body weight set-point ​

Partnership with Boehringer Ingelheim : uncovering the next-generation of anti-obesity treatments (preDict)

Translatable preclinical lungs fibrosis models for efficacy and target discovery​

​Database with integrated AI-histopathological Ashcroft scoring and RNA-sequencing for target prediction

Integrative database of translatable data in numerous disease models

Mapping of the biological interplay in digestive and metabolic diseases​

Characterization of fibrosis in IBD and Crohn's disease​
For further information
Contact us
Gubra
Hørsholm Kongevej 11B
2970 Hørsholm
Denmark
+45 3152 ­2650