At Gubra we have extensive scientific expertise and capabilities to conduct preclinical studies using animal models of obesity. We conduct comprehensive efficacy and mode-of-action studies combining in vivo metabolic profiling with biomarker analysis, histology, whole-brain imaging and RNAseq to evaluate and visualize the effects of your drug candidate.
Why choose Gubra?
Expert scientific guidance within obesity

Extensive experience in anti-obesity drug profiling

Diet-induced obese (DIO) models readily available

Tailored study design and rapid initiation

Whole-brain 3D imaging of drug responses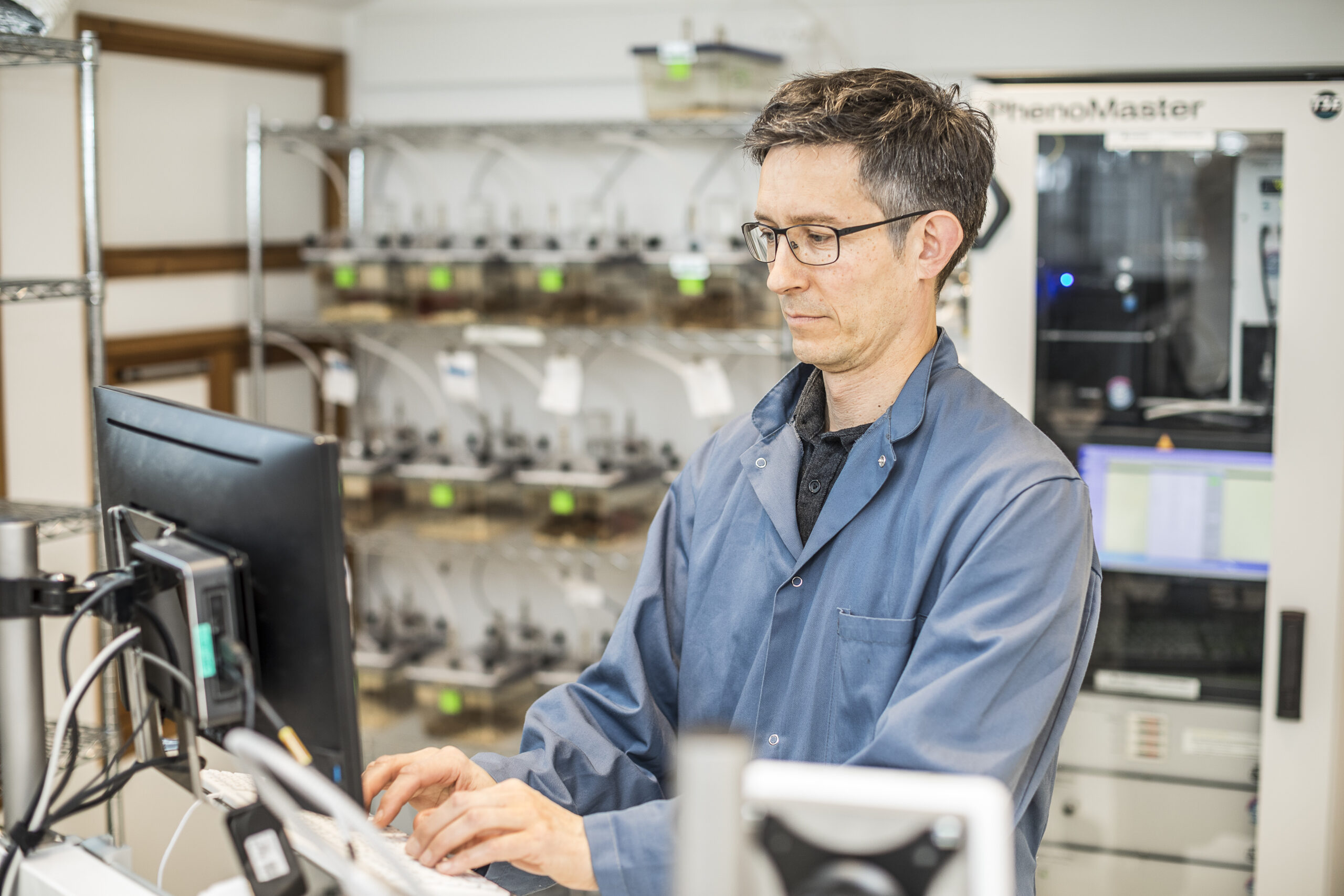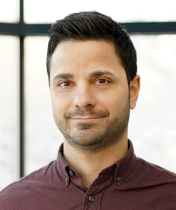 Senior Scientist, Scientific Sales
Advance your obesity drug development with our extensive knowhow.
Choose an experienced partner in anti-obesity drug profiling
---
Our scientific and technical expertise in the obesity field has enabled us to profile several approved anti-obesity drugs. The combination of Gubra's extensive knowhow and availability of rodent models guarantees speedy delivery of solid and comprehensive data.
DIO mice
readily available
Treatment efficacy studies
Real-time food
intake monitoring
Taste aversion &
pica behavior
Energy expenditure testing
Accelerate your anti-obesity drug profiling
Models of obesity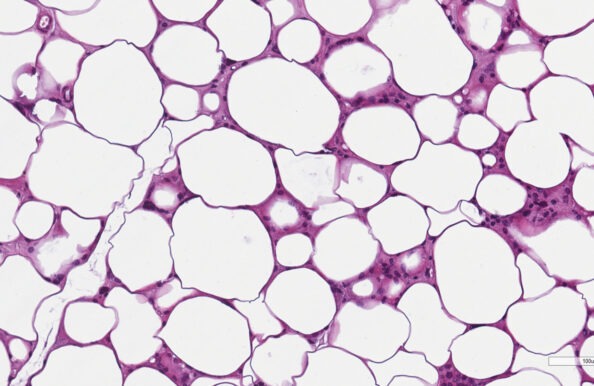 DIO mouse
Model for obesity and metabolic syndrome

HFD-driven adiposity and prediabetes

Readily available at Gubra

Extensive in-house standard-of-care benchmarking

Suitable for monotherapy and combinatorial profiling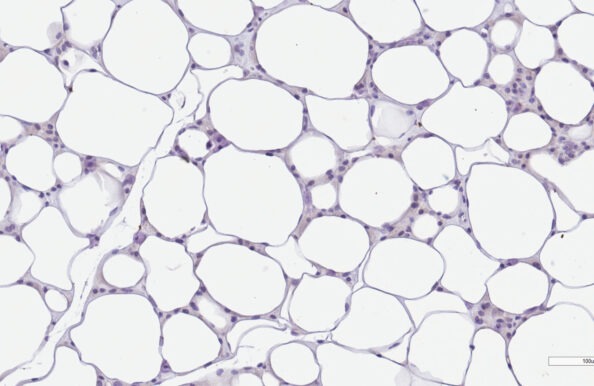 DIO rat
Model for obesity and metabolic syndrome

HFD-driven adiposity and prediabetes

Readily available at Gubra

In-house standard-of-care benchmarking

Suitable for monotherapy and combinatorial profiling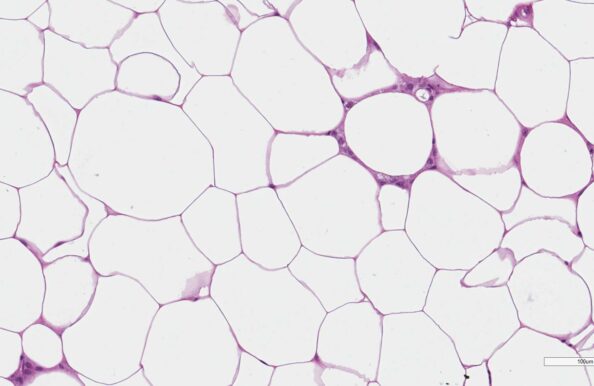 ob/ob mouse
Model for obesity and type II diabetes

Hyperphagia-driven overt obesity

Marked insulin resistance and glucose intolerance

Intact leptin receptor signaling

Suitable for monotherapy and combinatorial profiling
Investigate your compound's mode of action
Acute obesity studies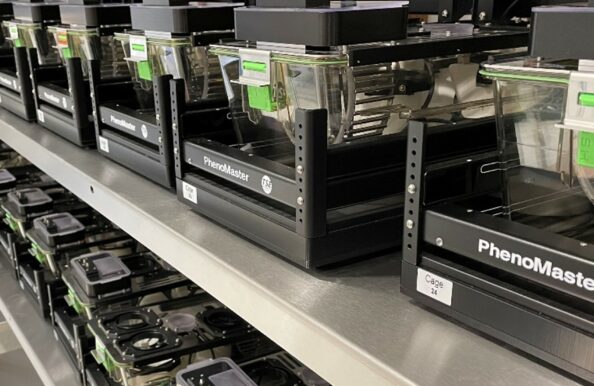 Real-time food intake/activity analysis
HM2 and PhenoMaster systems
Detailed real time acute food/water intake
Detailed real time locomotor activity
Suitable for lean or DIO mice/rats
Screening up to 14 compounds/doses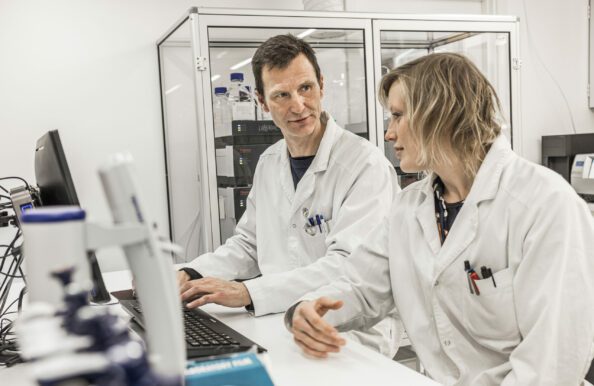 Energy expenditure monitoring
TSE system
Detailed real time indirect calorimetry monitoring
Possibility to run studies at Thermoneutrality
Acute or semi-chronic studies
Suitable for lean or DIO mice/rats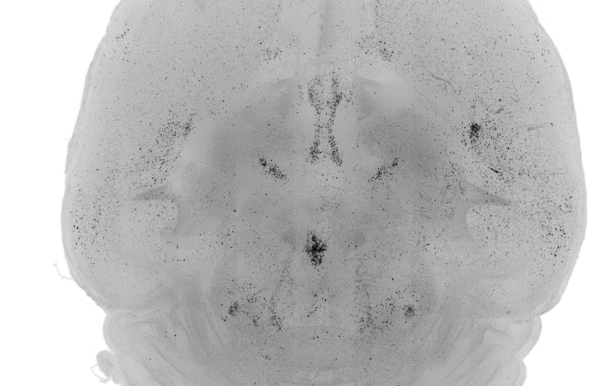 In-study and stand-alone tests
Food preference
Taste aversion and pica behavior
Gastric emptying
c-Fos activation 3D imaging
Brain receptor mapping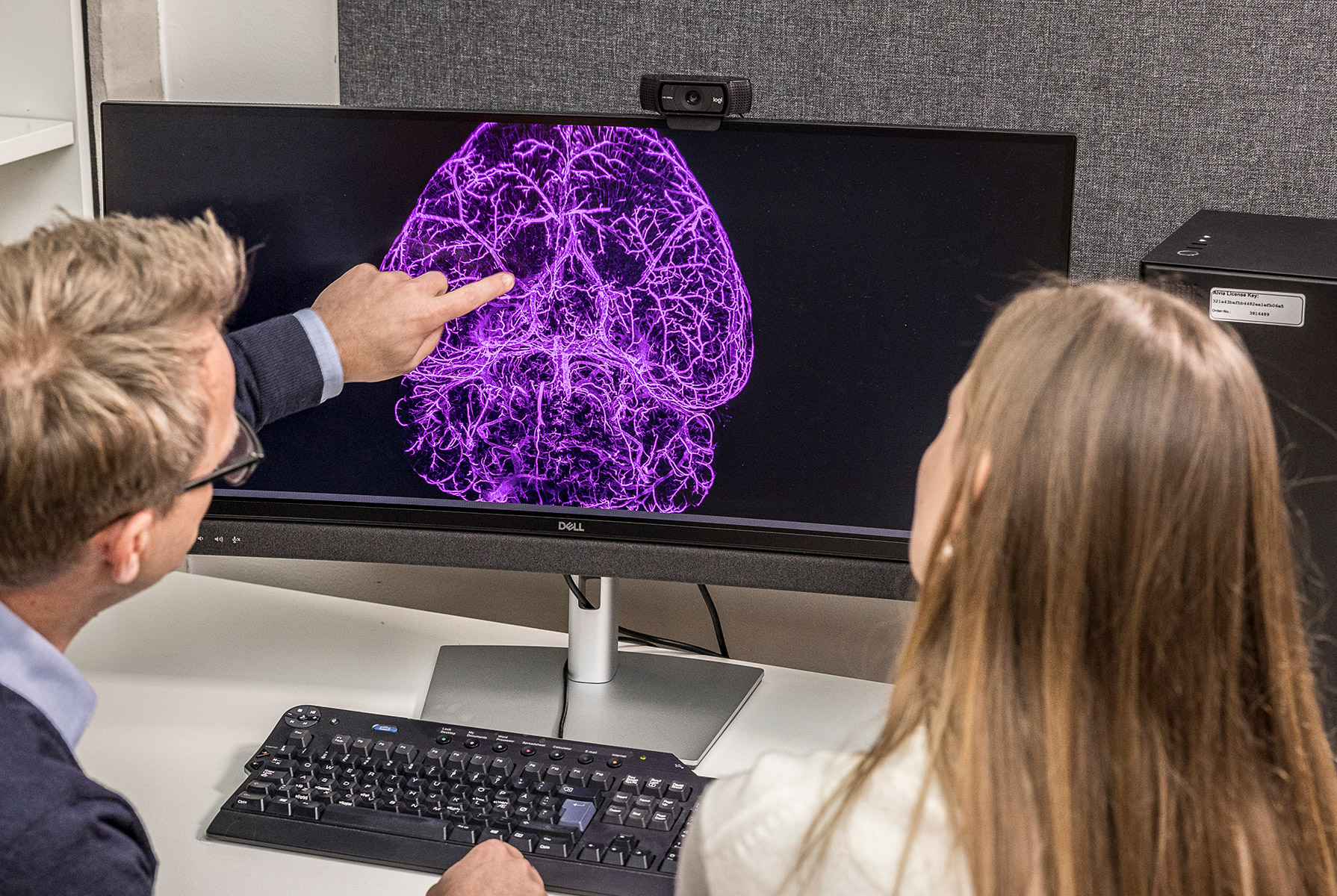 For further information
Contact us
Gubra
Hørsholm Kongevej 11B
2970 Hørsholm
Denmark
+45 3152 ­2650