Technologies in
Histology
We make histology into clear interpretable data. Gubra is a leading CRO specialized in histology services using AI-assisted quantification of disease markers and therapeutic endpoints. Our full-range histology service is fully integrated with our in vivo platform to ensure efficient, complete and high-quality evaluation of study endpoints.
Why Gubra?
Expert histology solutions
Clinical endpoints to ensure translatability
Histopathology hallmark stainings
High‐throughput multiplex stainings
AI-assisted quantitative histology
AI-enabled unbiased histopathological scoring
Unbiased stereology-based quantitative histology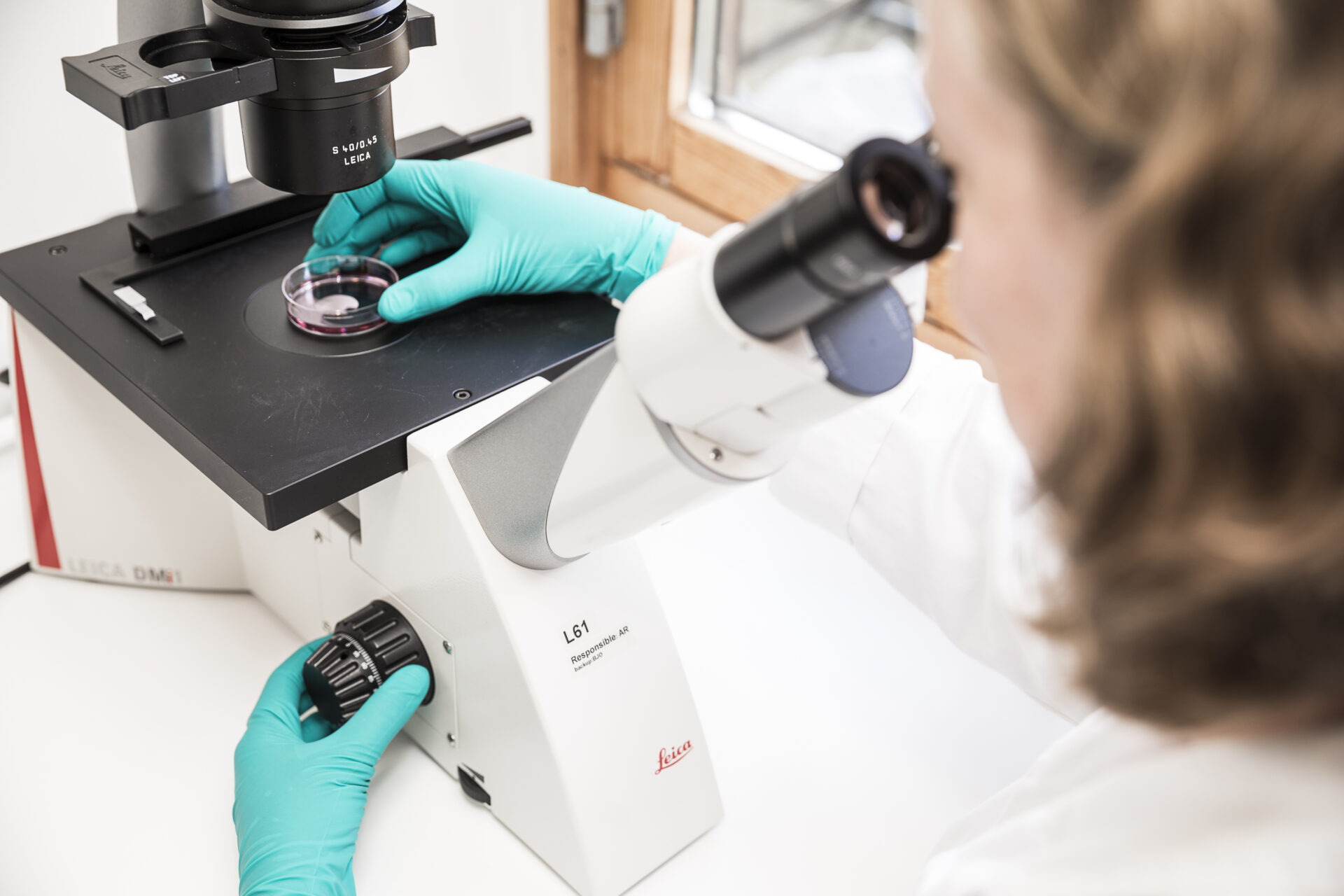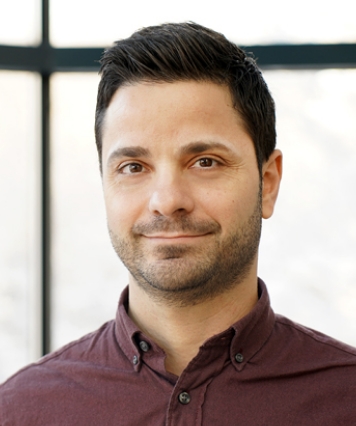 Research Scientist, Scientific Sales
Find out how histology can be tailored to map targets and therapeutic effects of your drug.
Complete and high-quality histology analysis can move your drug pipeline forward
---
High-quality histology is essential in preclinical drug development to understand its mode of action. We offer routine and advanced histology services, including core histology, multiplex immunohistochemistry, RNAScope®, as well as unbiased stereology analysis for best-practice whole-sample quantitative histology.
Multiplexed IHC &
ISH endpoints
AI-based
histopathological scoring
Unbiased stereological
quantification
clear interpretable data
Histology Solutions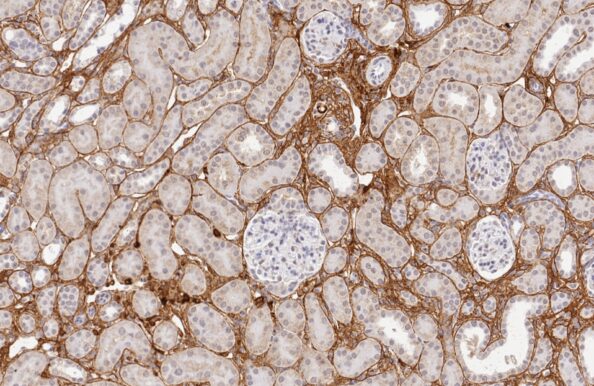 Immunohistochemistry (IHC)
Chromogen- or fluorescence-based IHC

Single, dual or multiplex stainings

AI-assisted mapping and quantification

Compatible with light sheet-processed samples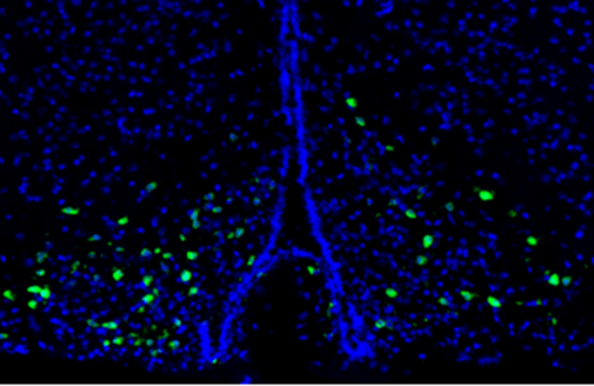 In Situ Hybridization (ISH)
Chromogen- or fluorescence-based ISH

Single, dual or multiplex ISH

Specializing in RNAScope® ISH

AI-assisted mapping and quantification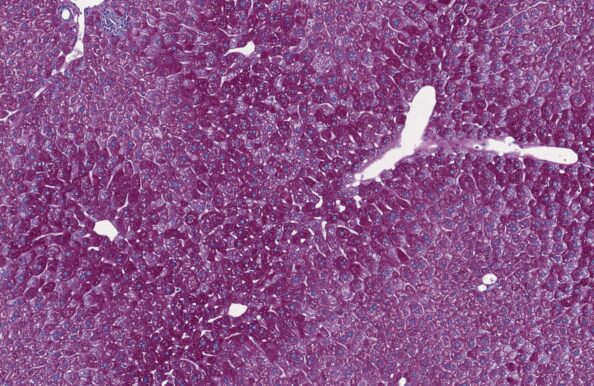 Histochemical Stains
Histopathology hallmark stainings
AI-enabled unbiased histopathological scoring
Quantitative morphometrics derived from scoring variables
Hematoxylin-eosin (HE)
Picrosirius red (PSR)
Periodic Acid-Schiff (PAS)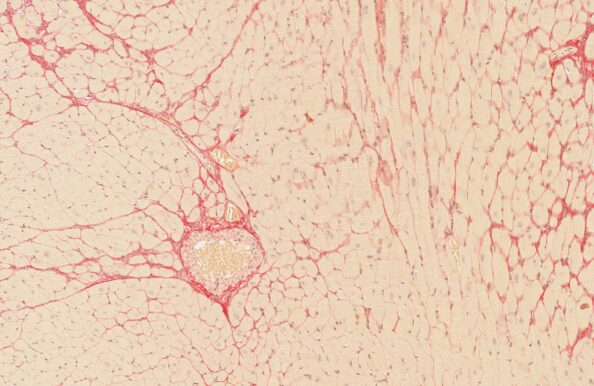 Image Analyses
High-throughput 2D imaging

Automated AI-based quantitative histology platforms

Gubra-AI (GHOST) unbiased histopathological scoring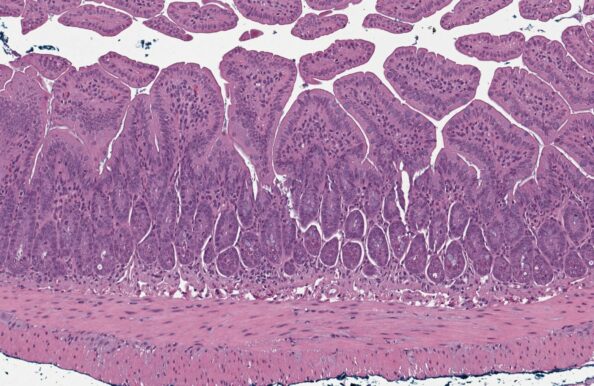 Stereology
Expert unbiased stereological quantification

Applicable to any organ and histological endpoint

Definitive method for 2D-based whole-sample analysis

Optimized pipeline for efficient and fast analysis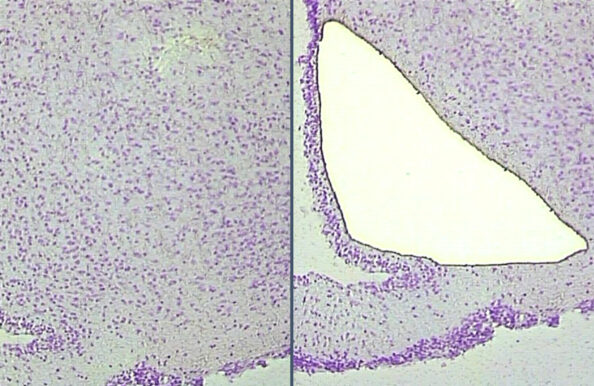 Laser Capture Microdissection (LCM)
Isolation of staining-positive cells from tissue sections

Harvesting of cells under direct microscopic visualization

RNAseq for identifying cell-type specific gene regulations

Applicable to any organ of interest

Highly instrumental in target discovery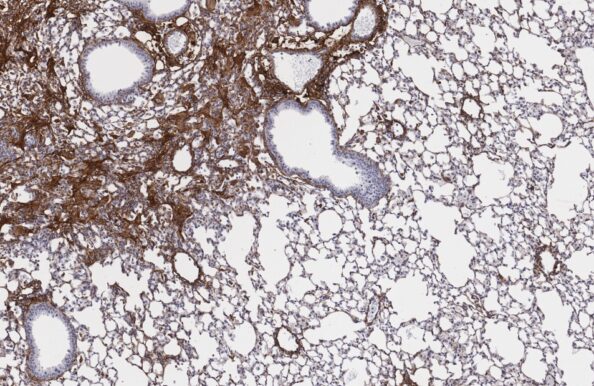 Custom Services
Reach out to our histology experts to learn how we can provide histological solutions tailored to your specific research needs
For further information
Contact us
Gubra
Hørsholm Kongevej 11B
2970 Hørsholm
Denmark
+45 3152 ­2650