Cro services in
Heart (CVD)
Gubra offers a unique combination of in vivo and ex vivo methodologies to evaluate drug efficacy on cardiovascular endpoints. Advance your drug pipeline using Gubra's advanced preclinical CRO services within cardiovascular diseases.
Why Gubra?
Hypertension models with non-invasive blood pressure monitoring
High-throughput models of atherosclerosis
Advanced 3D imaging for atherosclerotic plaque quantification
Heart failure models with cardiac fibrosis
Extensive experience within echocardiography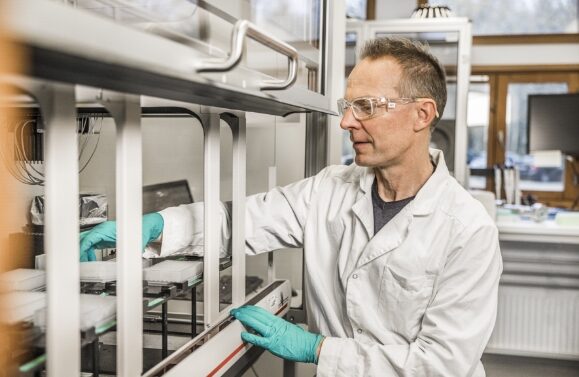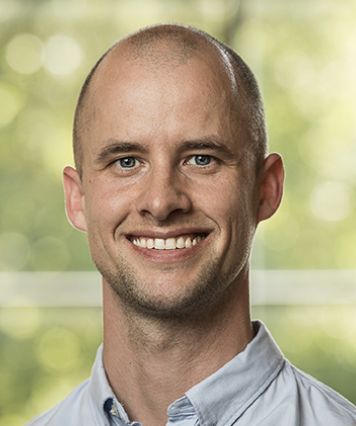 Consult with Michael Christensen
Principal Scientist, Scientific Sales
Accelerate your drug development with clinical endpoints applied to heart disease models.
Advanced 3D imaging for assessment of clinically relevant endpoints
---
We offer sophisticated models of atherosclerosis and apply our world leading 3D imaging platform to analyze plaque formation and bring high-resolution data. For Heart failure models we deliver extensive assessment of cardiac function via echocardiography analysis and image analysis of cardiac fibrosis.
High resolution
echocardiography
Quantitative
fibrosis scoring
Quantitative
whole heart imaging
Quantitative
plaque lesion imaging
Assessment of
plasma markers
Explore cardioprotective drug candidates with Gubra
Cardiovascular disease (CVD) models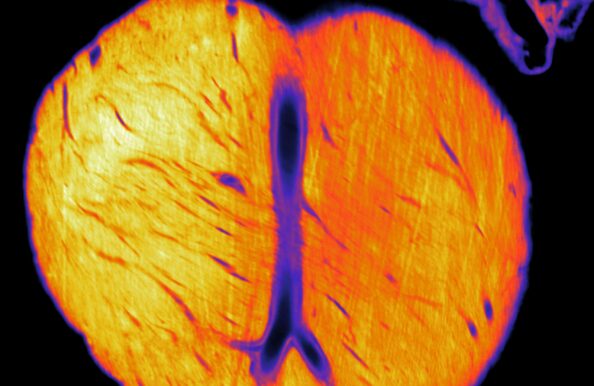 AngII mouse
Hypertension induced heart failure
Infusion with angiotensin II in lean mice
Systolic dysfunction including reduced ejection fraction
Extensive perivascular/interstitial myocardial fibrosis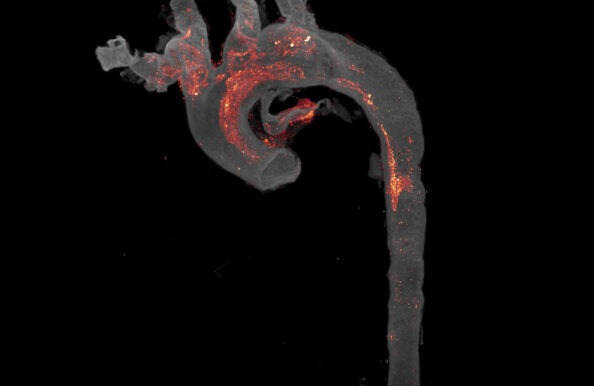 DIO-LDLR-KO mouse
Atherosclerosis mouse model
Male LDLR-/- mice on western diet
Dyslipidemia with hypercholesterolemia (LDL)
Quantitative 3D imaging of plaque formation
Quantitative 3D imaging of vascular inflammation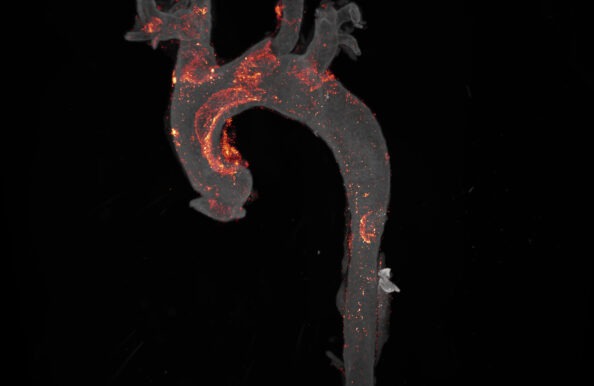 DIO-PCSK9-AAV mouse
Atherosclerosis mouse model
PCSK9-AAV in combination with WD
Dyslipidemia/hypercholesterolemia in mice
Quantitative 3D imaging of plaque formation
Quantitative 3D imaging of vascular inflammation
For further information
Contact us
Gubra
Hørsholm Kongevej 11B
2970 Hørsholm
Denmark
+45 3152 ­2650