Cro services in
Lung (IPF)
Accelerate your drug development by exploring clinical pulmonary function endpoints and histopathological readouts in our BLEO-IPF and HFD-BLEO-IPF mouse models. We apply clinically relevant endpoints to ensure model translatability and the understanding of drug mode-of-action.
Why Gubra?
In-depth validated mouse models of IPF

Spirometry-confirmed lung dysfunction

Plethysmography-validated disease stratification at baseline

Automated AI-based histopathological scoring

Profile compounds using clinical trial endpoints

Tailored study design and rapid initiation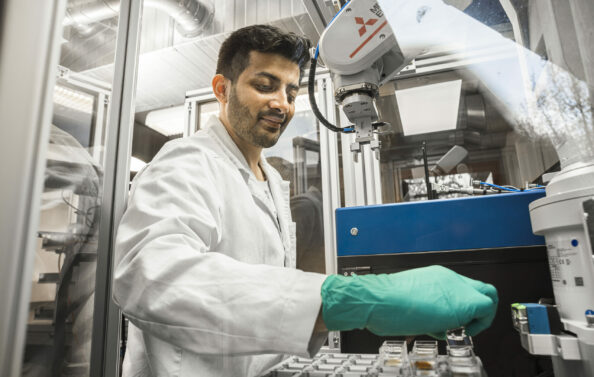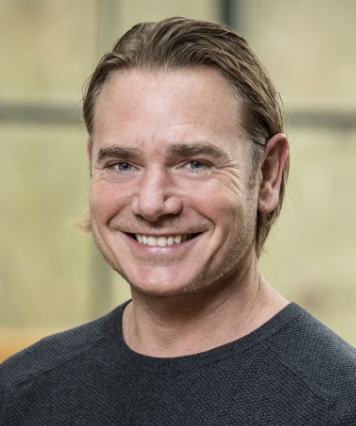 Consult with Michael Feigh
Vice President, Scientific Sales
Reach out to our experts to learn how we can move your IPF drug pipeline forward
Advance your study in
spirometry-confirmed IPF models
---
We offer bleomycin-induced IPF mouse models with hallmarks of lung dysfunction confirmed by spirometry and plethysmography. Our advanced study design allows for therapeutic intervention assessing anti-fibrotic efficacy.
Lung function testing
Spirometry & Plethysmography
Biochemical assessment
Plasma, Lung & BALF
Histopathological
Ashcroft scoring
Quantitative histology
Inflammation & fibrosis
Lung transcriptomic profile
advanced bleomycin models
Idiopathic Pulmonary Fibrosis (IPF) Models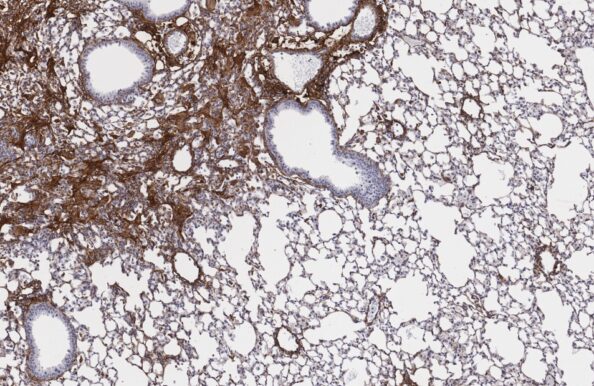 HFD-BLEO-IPF mouse
Mature C57BL/6J mice on high-fat diet

Single dose bleomycin induction

Study period for 4 weeks post-bleomycin

Plethysmography & spirometry-confirmed lung dysfunction

AI-based Ashcroft histopathological scoring

Quantitative lung histology & transcriptomics

Validated using TGFbeta/ALK5 inhibitor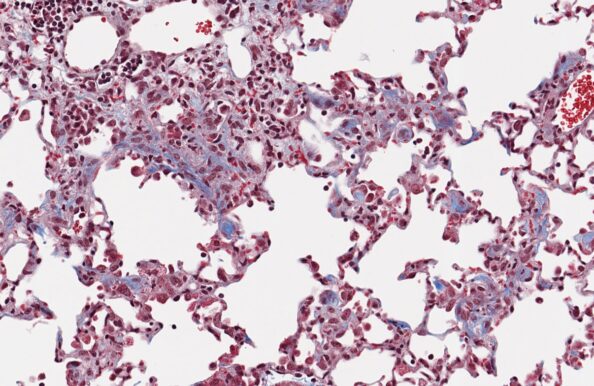 BLEO-IPF mouse
Mature and aged C57BL/6J mice on chow diet
Single dose bleomycin induction
Study period for 4 weeks post-bleomycin
Plethysmography & spirometry-confirmed lung dysfunction
AI-based Ashcroft histopathological scoring
Quantitative lung histology & transcriptomics
Validated using TGFbeta/ALK5 inhibitor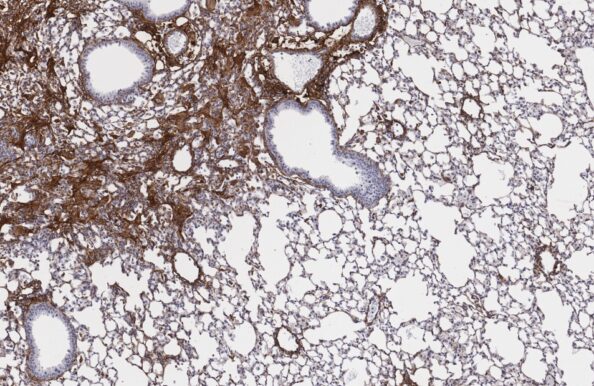 Chronic BLEO-IPF mouse
Mature C57BL/6J mice on chow diet
Repetitive bleomycin lead-in induction for 6 weeks
Therapeutic intervention for 6-12 weeks
Plethysmography & spirometry-confirmed lung dysfunction
AI-based Ashcroft histopathological scoring
Quantitative lung histology & transcriptomics
For further information
Contact us
Gubra
Hørsholm Kongevej 11B
2970 Hørsholm
Denmark
+45 3152 ­2650