Cro services
Non-rodent Studies
Advance your preclinical drug pipeline using Gubra's state-of-the-art PK, NGS and bioinformatics platform in mini pigs, a non-rodent model of choice in pharmaceutical development programs.
Why Gubra?
More than 10 years of experience with mini pig studies
High-quality Göttingen Minipigs
State-of-the-art high-confinement research facility
Full-service laboratory
Combination of pharmacology, sequencing and bioinformatics
Tailored study design and rapid initiation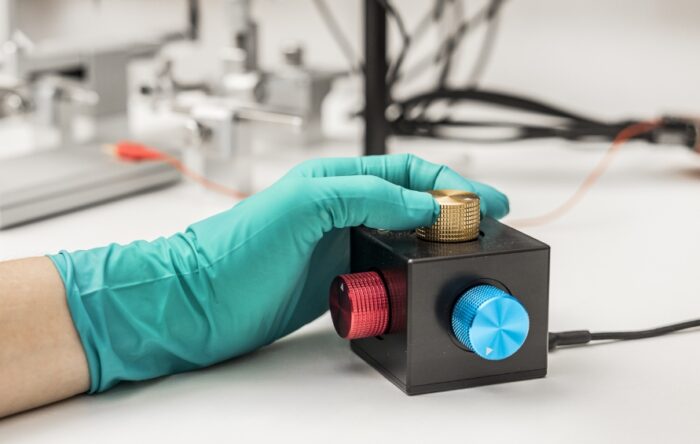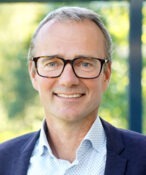 Co-founder, Chief Science Officer
Advance your drug development with Gubra's preclinical mini pig models
Over 10 years of experience with mini pig models
---
Gubra offers miniature pig models applicable in both early and late-stage preclinical drug development with highly translational value for the design of clinical studies. We combine state-of-the-art PK analyses, next-generation sequencing and bioinformatics. We use high-confinement animal colonies in a SOP-controlled research environment to deliver study solutions and high-quality data packages designed to meet regulatory requirements.
Profile your preclinical drug candidate
Mini pig models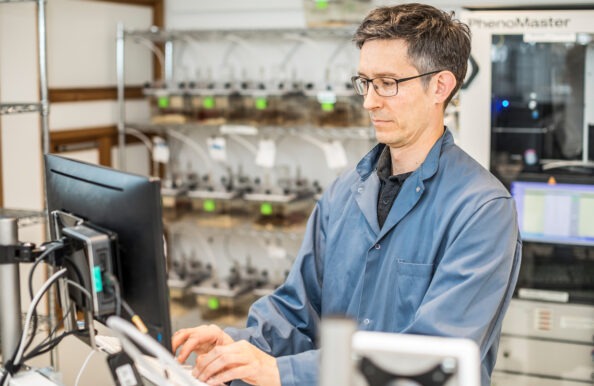 PK studies
Ideal for late-stage preclinical studies
Short and longer PK studies
Drug metabolite identification
Exposure analysis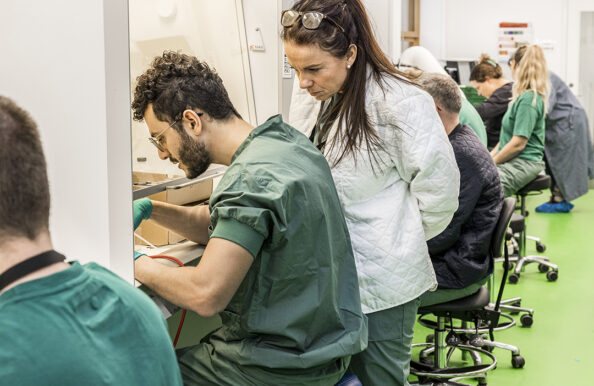 Microbiome studies
Gut dysbiosis models
Microbiome composition
Advanced transcriptomics options
Expert bioinformatics services
Unique data presentation platform (GubraView)
For further information
Contact us
Gubra
Hørsholm Kongevej 11B
2970 Hørsholm
Denmark
+45 3152 ­2650