SCIENCE WITH A PURPOSE
About Gubra
CRO & Biotech Company
Gubra is a highly specialized preclinical CRO and biotech company focused on peptide-based drug discovery within metabolic and fibrotic diseases. The combination of our advanced, high-end models and technologies ensures rapid turnaround time and high quality data.
We are a dedicated team of around 200 employees tirelessly working to help companies and academia improve the quality of people's lives.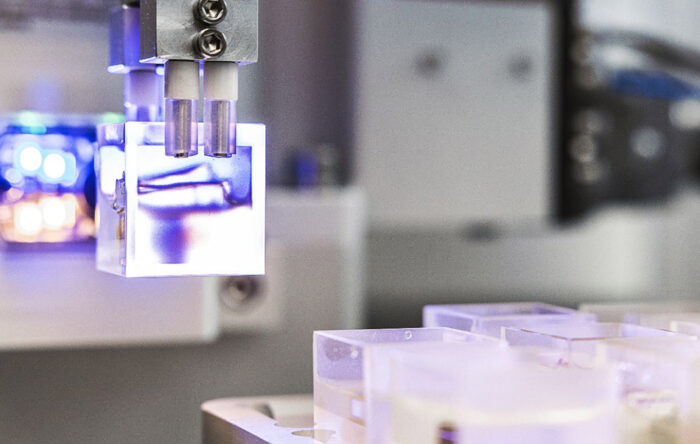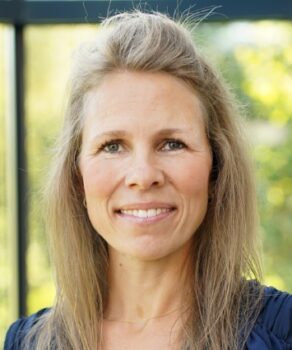 Consult with Trine Nygaard Hamann
Contact us if you have any enquiries about business opportunities.
Largest pharmaceutical companies
We have served 15 out of the 20 largest pharmaceutical companies globally, of which the vast majority are now our recurring customers.
*Updated February 2023
We have 5 active partnerships with Boehringer Ingelheim, Bayer, and Silence Therapeutics, and we are a long-term trusted alliance partner.
Investing in a regenerative future
We have committed ourselves to invest 10% of our pre-tax profit in green initiatives, which is our most impactful contribution to a sustainable future.
Gubra offers preclinical services enabling pharmaceutical and biotech companies to advance their drug development pipeline. We are a preclinical research powerhouse under one roof, employing unique techniques to profile drug candidates in a wide array of clinical translational rodent models.
We are a full-service peptide drug and target discovery partner. Our integrated AI-assisted discovery platform enables our multidisciplinary teams to deliver unprecedented rapid and unbiased synthesis and characterization of complex peptides for therapeutic potential.
Gubra was founded out of a profound passion for science, coupled with a strong desire to make a meaningful difference in the world
Jacob Jelsing, Chairman of the Board (co-founder) and Niels Vrang, CSO (co-founder)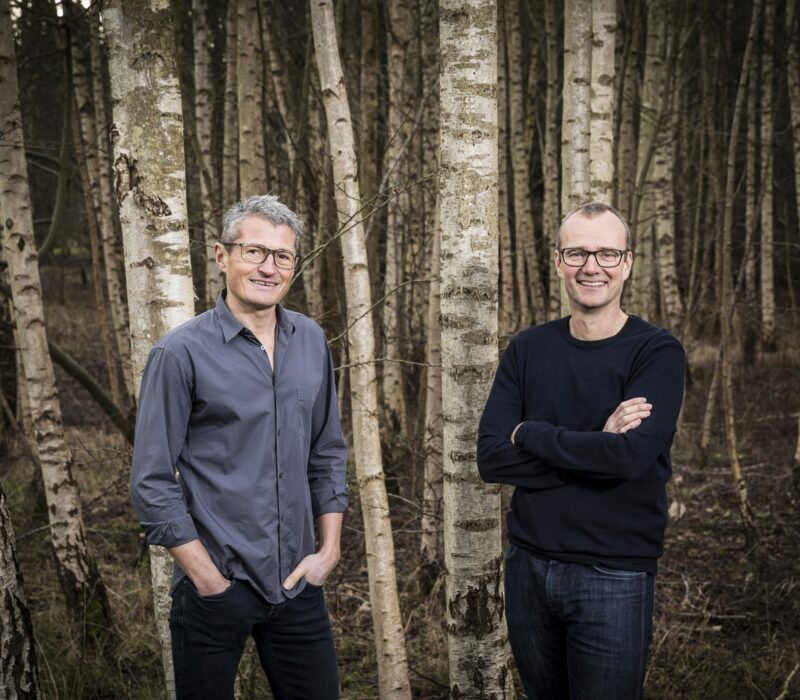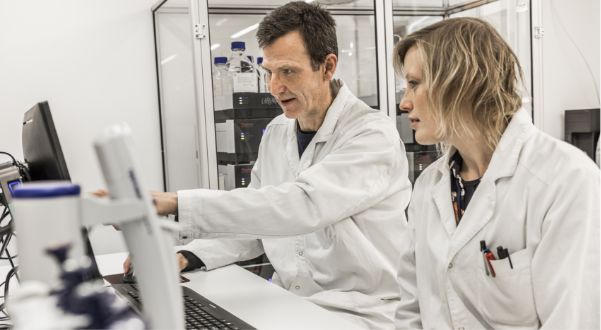 At Gubra, we are committed to high quality deliverables. The strength of our quality management system ensures high data integrity and controlled documentation of our operating procedures. The Quality Assurance group professionally supports every step of the study conduction to ensure the quality.
Gubra is dedicated to ensure animal welfare and believes in ethical responsibility that encompasses all aspects of animal well-being. All studies apply the 3R´s principles and are licensed by the Danish Animal Experimentation Inspectorate. Gubra achieved AAALAC international accreditation in 2020.
For further information
Contact us
Gubra
Hørsholm Kongevej 11B
2970 Hørsholm
Denmark
+45 3152 ­2650