We offer a full palette of advanced transcriptomics incl. Bulk RNAseq, Single cell RNAseq, Spatial Transcriptomics & ATACseq. We accept most types of tissue, including fresh frozen or archived material (FFPE). Trust Gubra for fast turnaround, expert bioinformatic analysis and presentation of data in our unique platform (GubraView).
Why Gubra?
Advanced transcriptomics options
Accepting multiple sample types
Fast results delivery
Expert analysis provided
Unique data presentation platform (GubraView)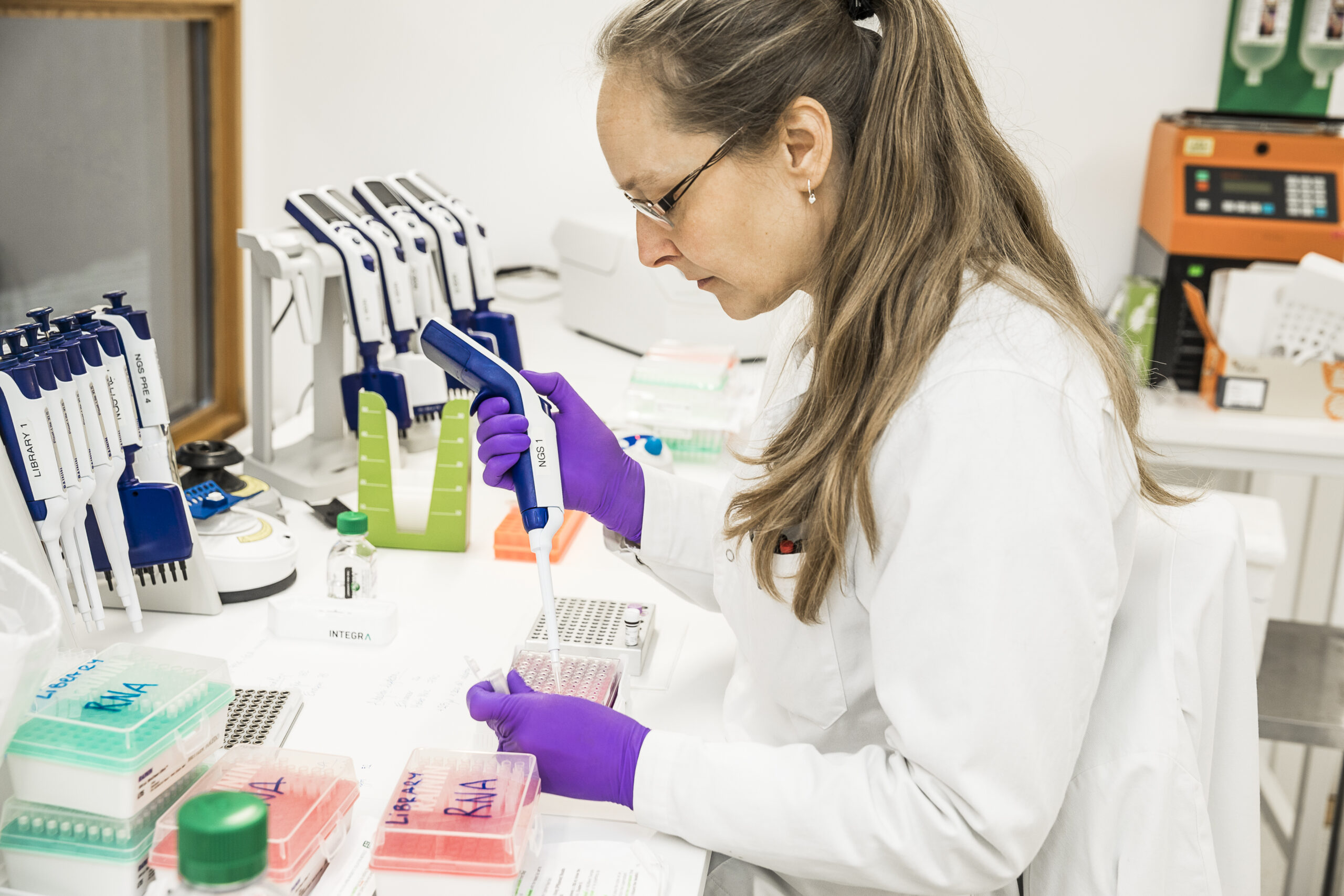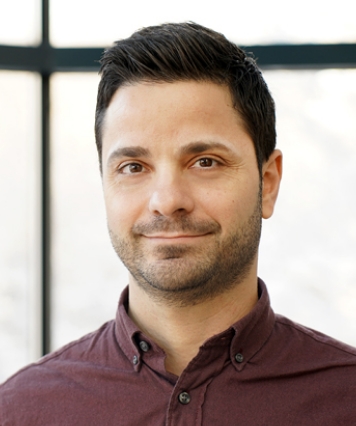 Research Scientist, Scientific Sales
Advance your drug development using our advanced RNAseq services.
We transform complex omics networks into clear interpretable data
---
Unlock the molecular mode of action of your compounds with Gubra's cutting-edge sequencing services. From bulk RNAseq to single cell and Spatial RNAseq, we provide thousands of data points per sample and turn complex information into insightful conclusions.
Unlock the secrets of your molecules
RNAseq Services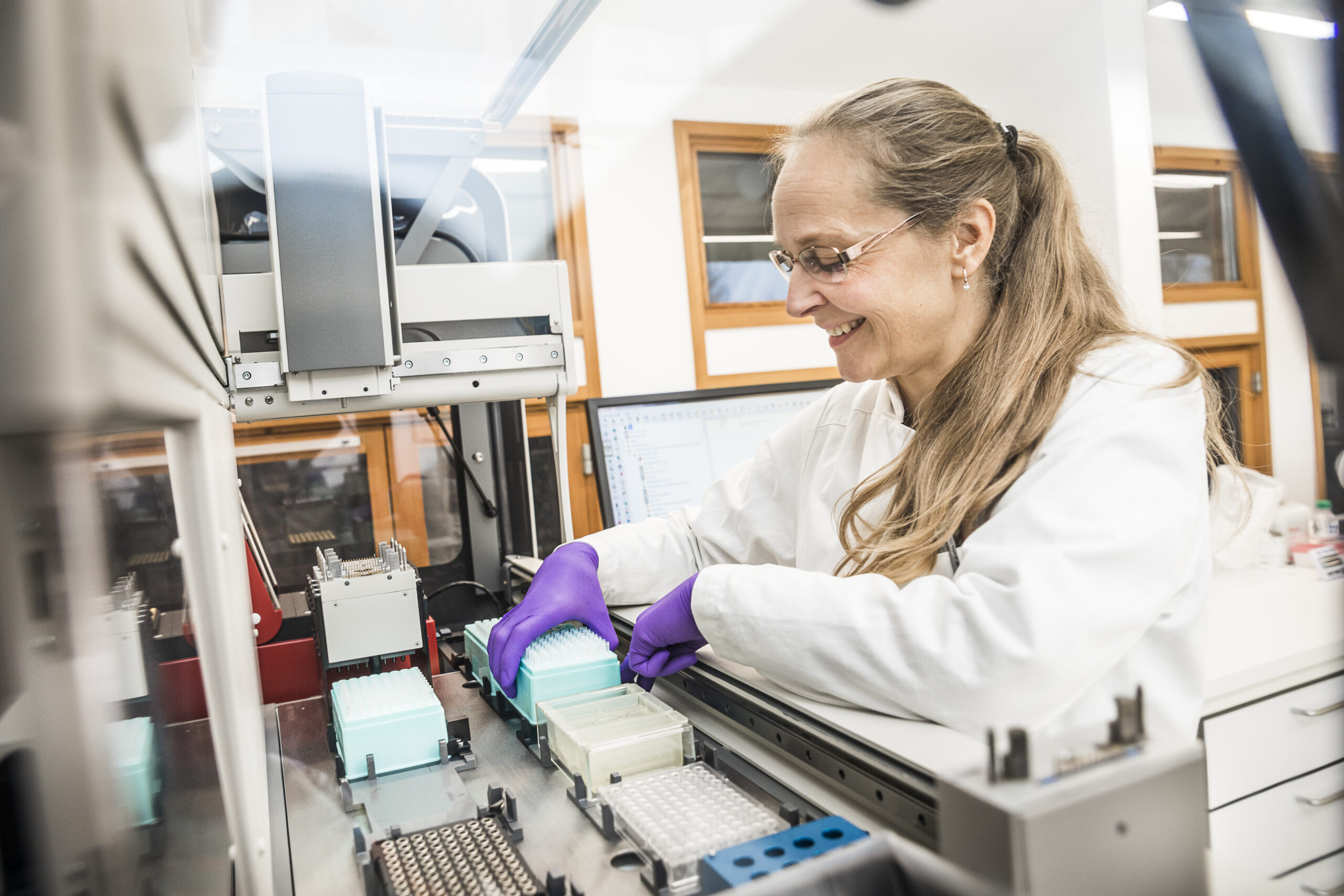 Bulk RNAseq
Multiple sample types
Fast turn-around
Quantitative measuring of global gene expression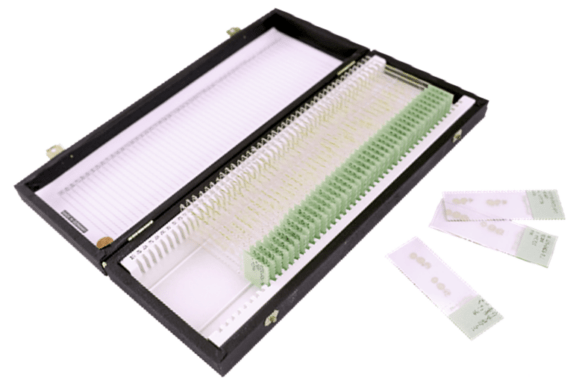 RNAseq on FFPE samples
Accurate RNA sequencing from FFPE samples
Unlocking previously inaccessible data
Access to rare human samples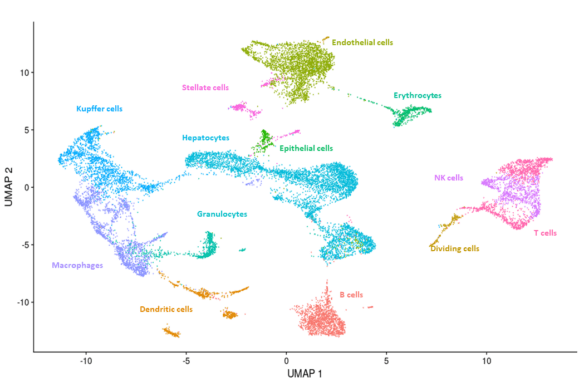 Single cell RNAseq
Single-cell resolution gene expression
Dissecting of cell-type-specific functions
New cell subtypes and states discovery
Therapeutic targets or biomarkers discovery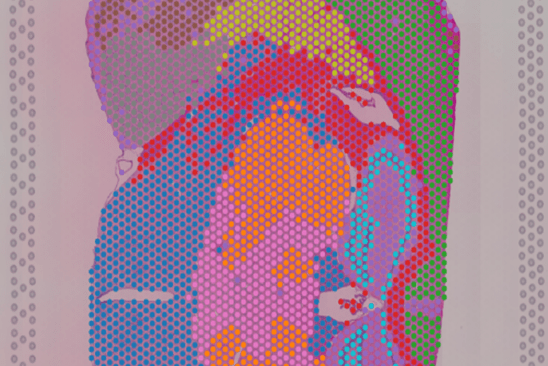 Spatial Transcriptomics
Visualization of gene expression data across tissue sections
Identification of gene expression areas
For further information
Contact us
Gubra
Hørsholm Kongevej 11B
2970 Hørsholm
Denmark
+45 3152 ­2650