Cro services in
CNS / Brain Imaging
Our imaging services provide a new innovative strategy for characterizing CNS disease models, mapping drug targets and evaluating treatment effects. We use fully automated light-sheet microscopy for 3D imaging of the intact brain at single cell resolution.
Why Gubra?
End-to-end light-sheet service provider

Fully automated immunolabeling and clearing

AI-assisted mapping and quantification

Cloud-based interactive brain data viewer
Approximately 2.5 months from study to data presentation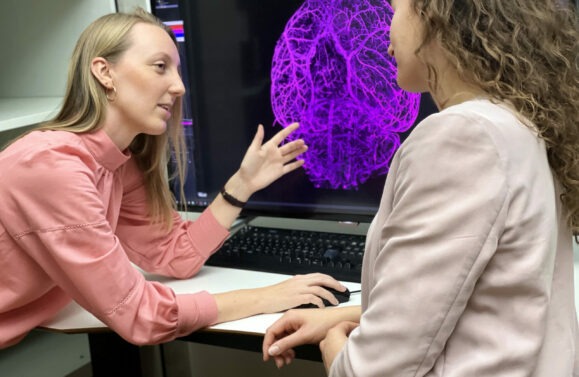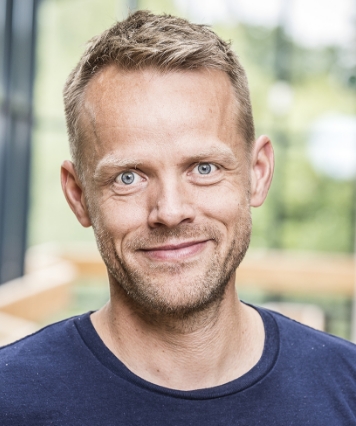 Consult with Jacob Hecksher-Sørensen
Director, Scientific Sales
Get expert advice on whole-brain imaging and discuss how to design your next study.
Imaging services that enable quantification and visualization of your drug's effects
---
Gubra is changing the future of preclinical CNS drug discovery with an industry-leading 3D imaging platform. Explore how our whole-brain imaging pipeline can visualize drug distribution, map drug targets and quantify treatment outcomes in unprecedented detail.
Quantitative
whole brain imaging
Anatomical
reference mapping
Automated
stereotactic surgery
Complete
pharmacological solutions
Multiplexed
IHC & ISH endpoints
Complex 3D imaging data to clear interpretable data
Atlas-defined CNS imaging endpoints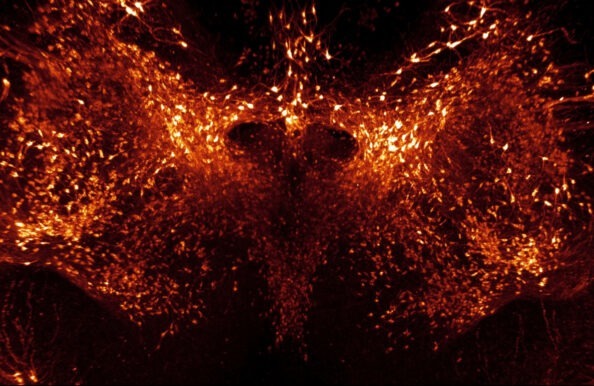 Parkinson's Disease
Quantification of total dopaminergic neuron numbers
Mapping and quantifying α-synuclein aggregate spreading Neuroinflammation markers
Markers of axon architecture
Monitoring progression of motor deficits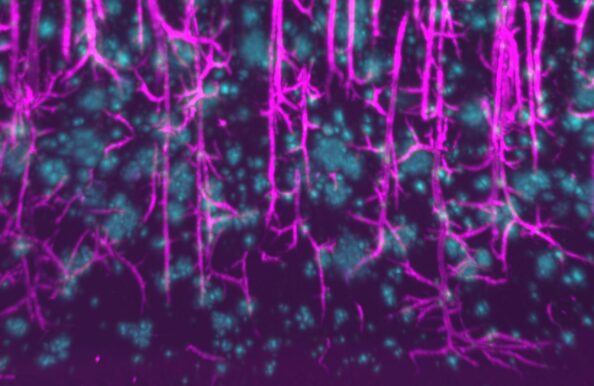 Alzheimer's Disease
Quantification of amyloid plaque burden
Mapping cerebral amyloid angiopathy
Visualization of drug distribution and BBB penetration
Neuronal loss and brain atrophy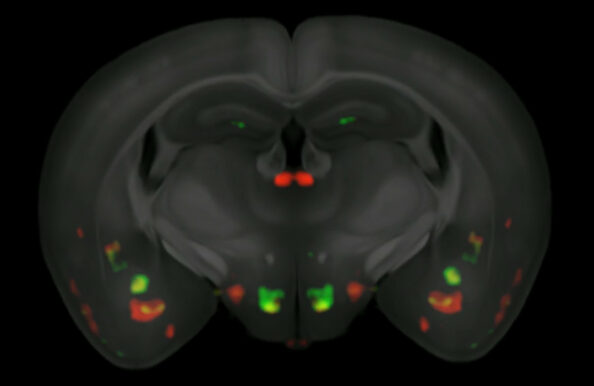 CNS activation
Whole-brain activation (c-Fos) maps
Voxel-based statistical maps for subanatomical responses
Comparative c-Fos maps for benchmarking drugs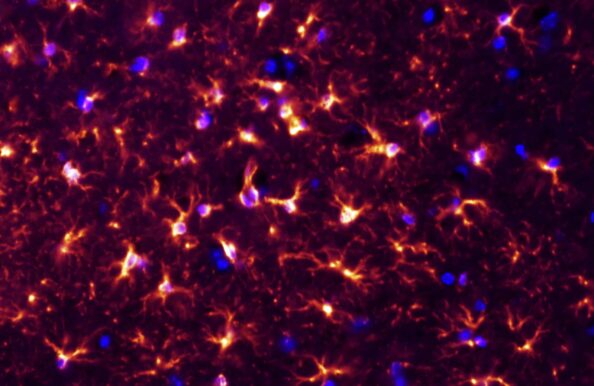 Drug distribution
Visualization and mapping of CNS drug distribution
Parenchyma vs vascular drug distribution
Mapping and quantifying BBB penetrance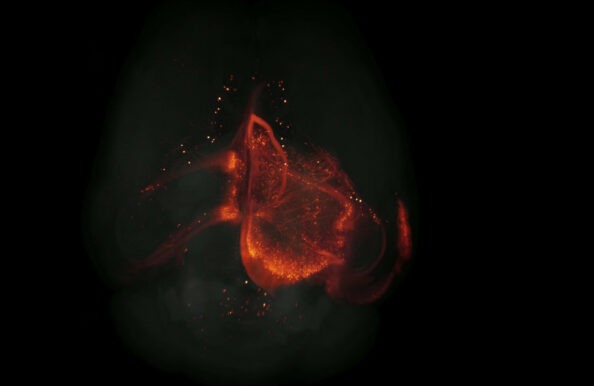 Gene therapy
Distribution of AAV and non-viral gene delivery systems
Visualization of siRNA distribution
Validation and quantification of target knockdown/overexpression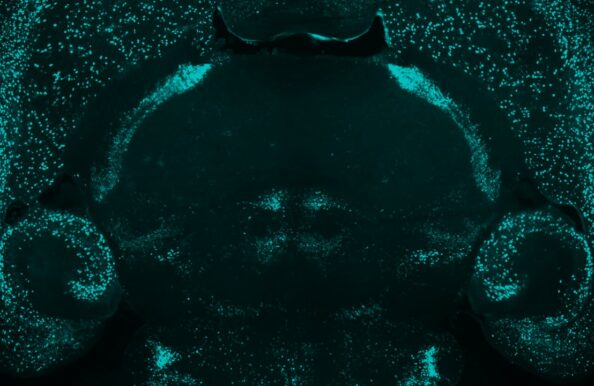 Gene expression
Whole-brain in situ hybridization for gene expression maps
Quantification of drug target expression at single-nuclei resolution
Delineating gene expression changes in disease models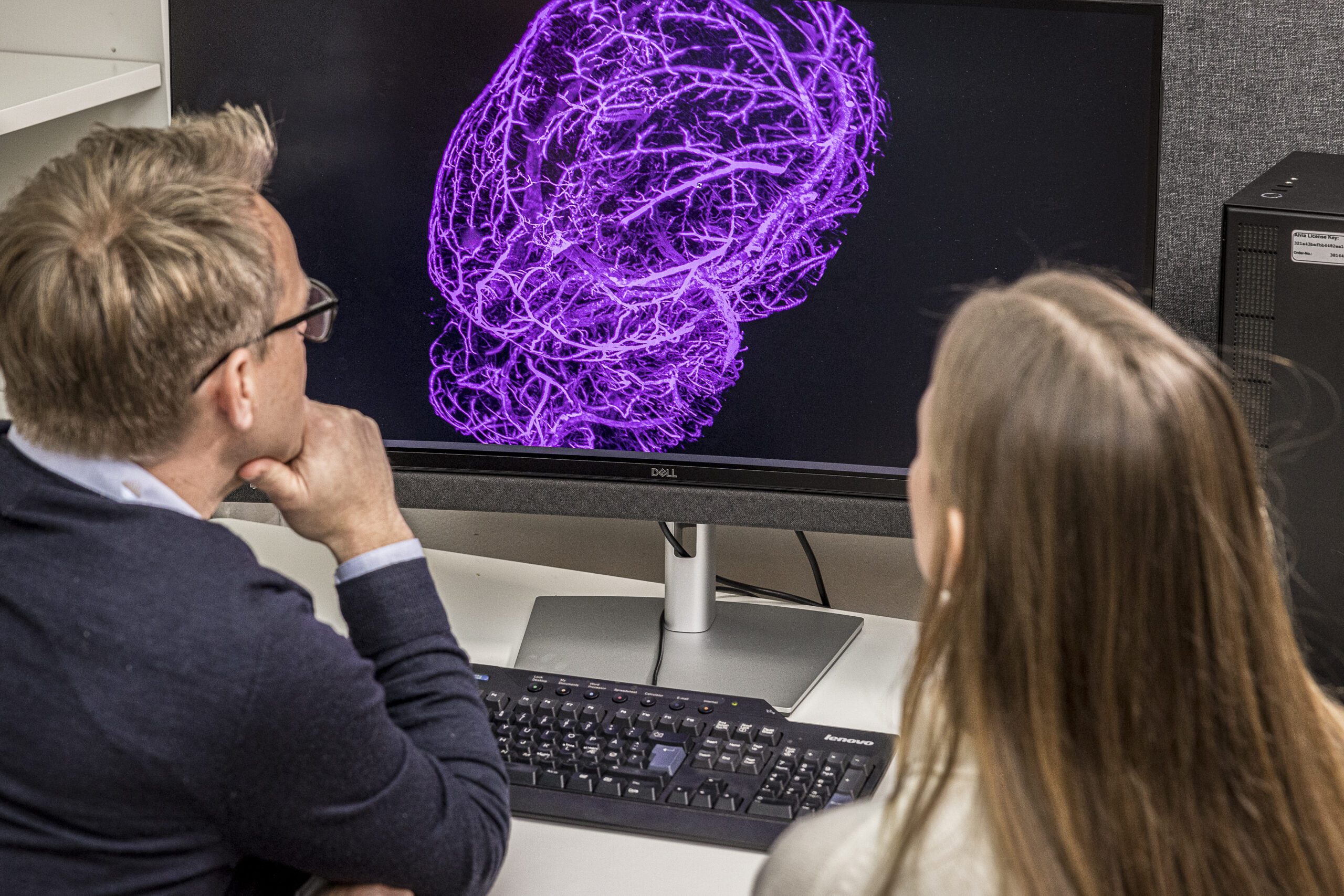 For further information
Contact us
Gubra
Hørsholm Kongevej 11B
2970 Hørsholm
Denmark
+45 3152 ­2650