At Gubra, we work as a team to make a tangible impact for people with serious metabolic and fibrotic diseases. We collaborate across the entire organization with various skills and educational backgrounds, striving to contribute to the improvement of the health and well-being of many across the globe.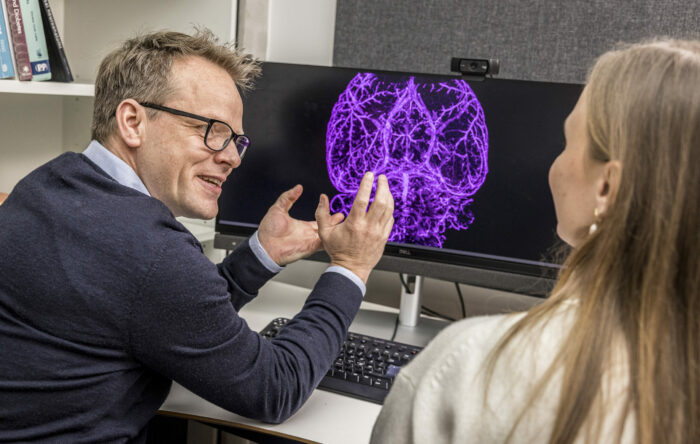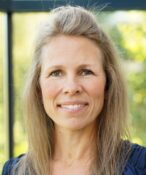 Consult with Trine Nygaard Hamann
Get in touch with us and let us know how we can help.
We offer an exciting and challenging work environment where job satisfaction and personal development are top priorities. Our ambition is to provide a collaborative workplace where talented people are empowered to put their competencies and passion into play every day. We work as a team to make a positive impact on people's lives.
Interested in joining Gubra, but didn't find a position for you? Send us an unsolicited application.
It's in our DNA and core element of our operations to continuously push for new technological and innovative solutions.
---
Henrik Blou, CEO at Gubra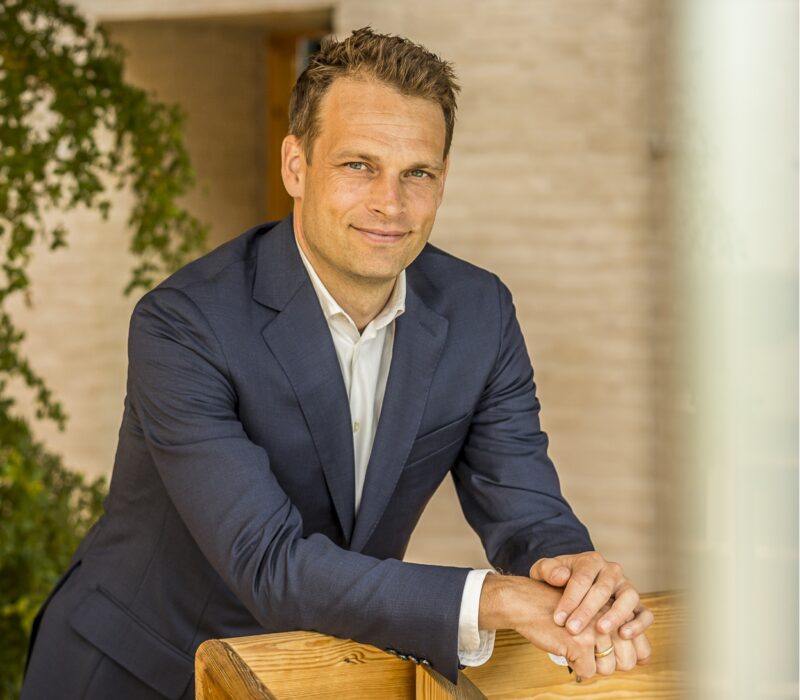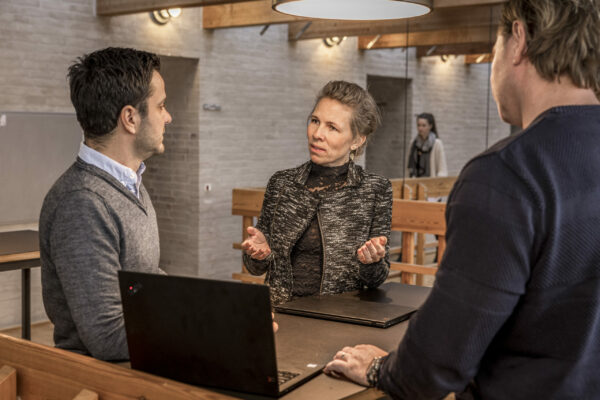 We are scientific entrepreneurs
We are a diverse collective of innovators, industry experts and scientific entrepreneurs. We are driven to innovate with the latest technologies and rethink the future of science.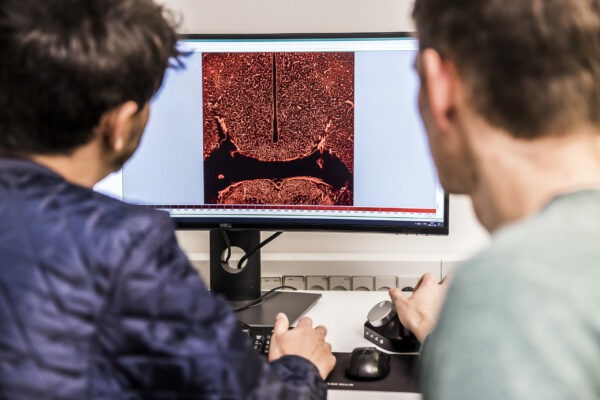 We work as a team to facilitate collective knowledge and leverage our potential to achieve greater success. Join us to experience what it feels like to make the impossible possible with joint forces.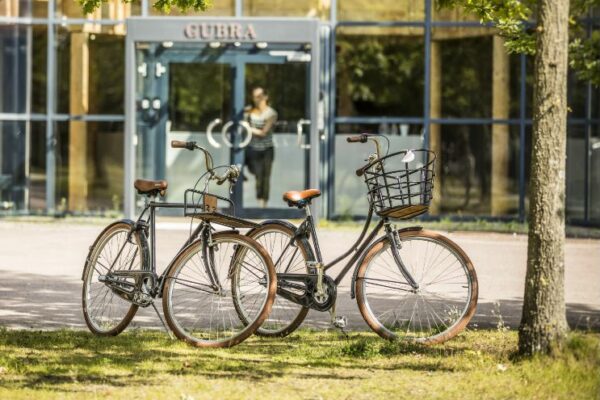 Gubra seeks to run a fully sustainable business. We act on the rising climate and biodiversity crises, and strive to inspire others to join the fight for a more sustainable world.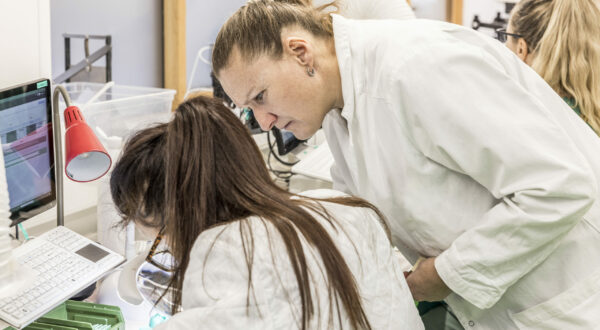 PhD Talent Development Program
The aim of the program is to nurture the PhD students skills and expertise within the Gubra business – our CRO services and partnered research programs. We strive to develop unique, talented and capable scientists who can manager complex projects with excellent relationship management and communication skills.
For further information
Contact us
Gubra
Hørsholm Kongevej 11B
2970 Hørsholm
Denmark
+45 3152 ­2650