Cro services in
Intestine (IBD)
Gubra is frontrunner in preclinical models of inflammatory bowel disease (IBD) with intestinal fibrosis. Explore your IBD-targeted drug for anti-inflammatory and anti-fibrotic efficacy in our chronic dextran sulfate sodium (DSS) model of IBD.
Why Gubra?
Expert scientific guidance within IBD

State-of-the art chronic IBD-fibrosis model

AI-powered histological analysis

Tailored study design and rapid initiation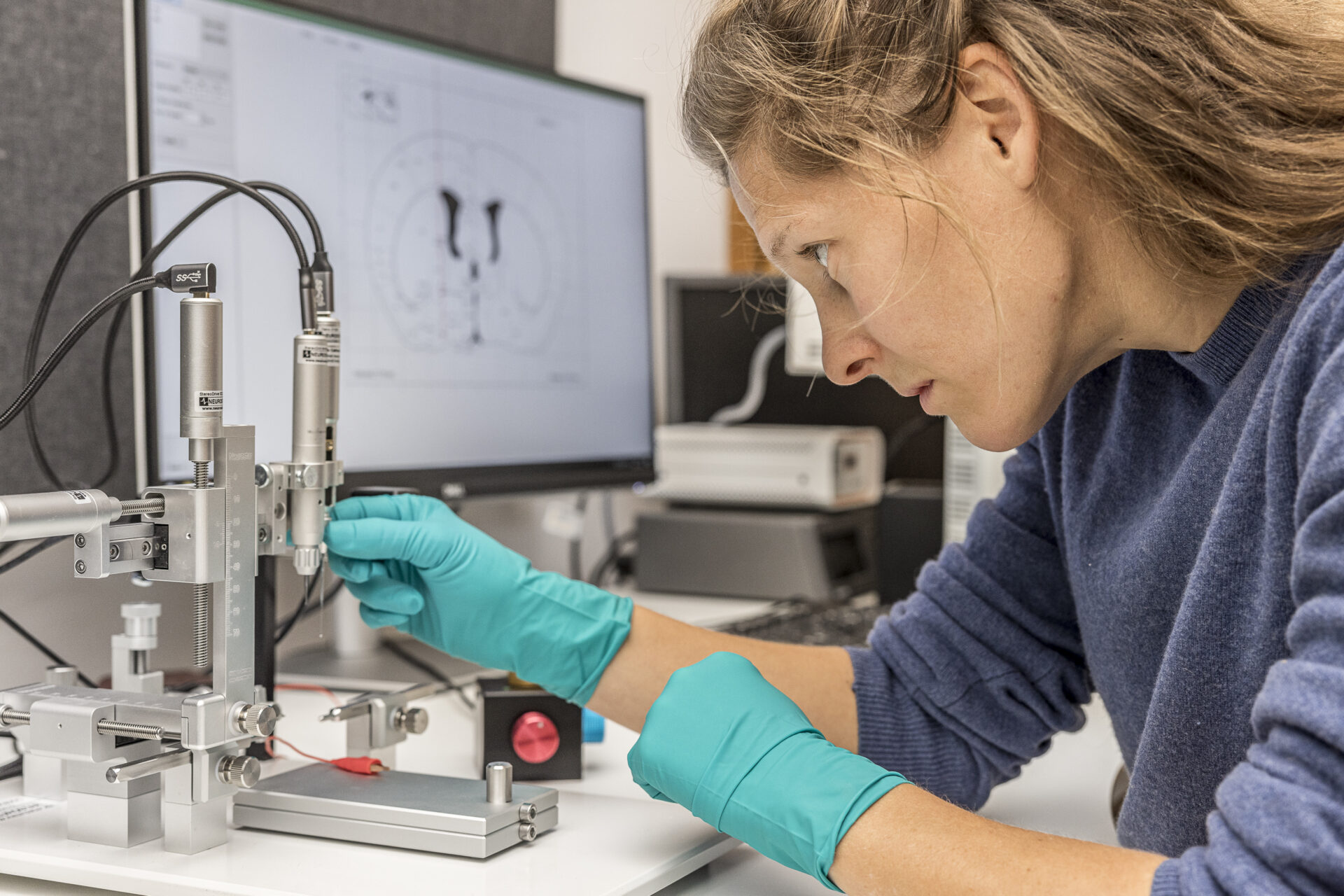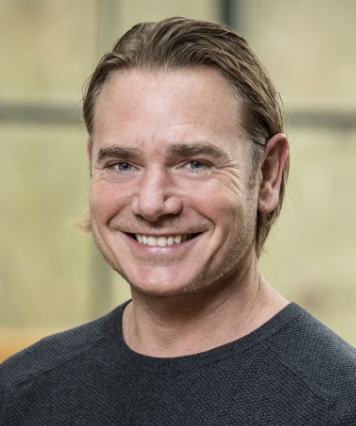 Consult with Michael Feigh
Vice President, Scientific Sales
Reach out to our experts to learn how we can move your IBD drug pipeline forward.
Advance your IBD program by exploring immune and fibrosis endpoints
---
Gubra provides state-of-the-art DSS mouse models for IBD prevention and intervention studies. We use advanced AI-based histological techniques to determine therapeutic effects on disease hallmarks. Explore our novel chronic DSS-IBD mouse model with progressive colonic fibrosis.
Biochemical assessment
Colon and plasma
Colon stereological
quantification
Histopathological scoring
Inflammation & fibrosis
Quantitative histology
Inflammation & fibrosis
Colon transcriptomic
profiles
Inflammatory bowel disease (IBD) Models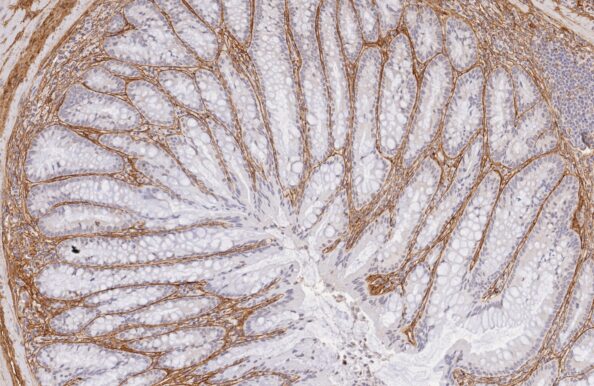 Acute DSS-IBD mouse
Chow-fed C57BL/6J mice

Standard model of acute ulcerative/inflammatory colitis

Rapid onset of colon-specific mucosal epithelial injury

Short lead-in time for study initiation

Stereology-based histopathological analysis

Advanced transcriptomics profiling

Prophylactic treatment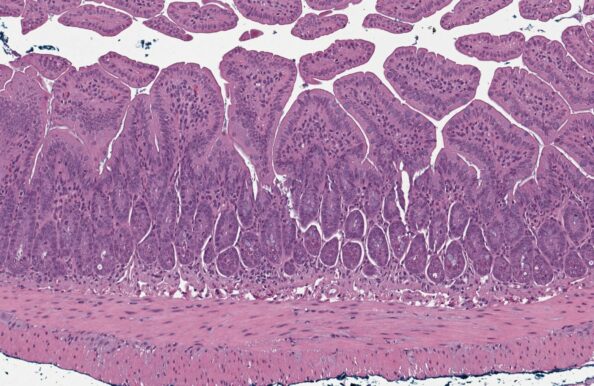 Chronic DSS-IBD mouse
Chow-fed C57BL/6J mice

Long-term (cyclic) DSS administration

State-of-the-art model of chronic IBD with fibrosis

Stereology-based histopathological analysis

Advanced transcriptomics profiling

Treatment intervention
For further information
Contact us
Gubra
Hørsholm Kongevej 11B
2970 Hørsholm
Denmark
+45 3152 ­2650