The leadership team is fully committed to driving Gubra's success and growth. An unwavering focus on science, innovation, and execution lies at the heart of our efforts and we work relentlessly towards creating an exceptional culture and workplace environment at Gubra.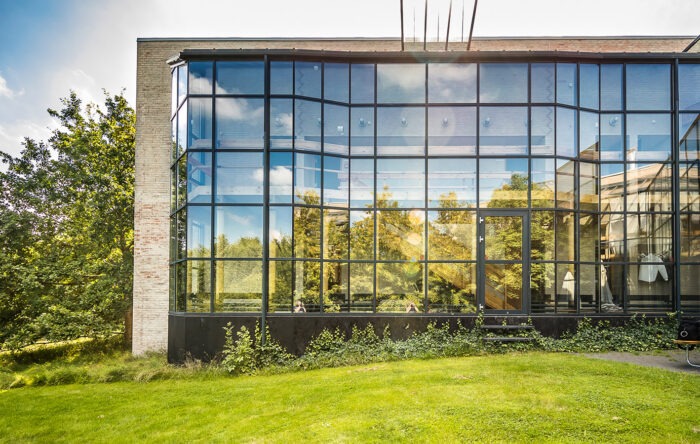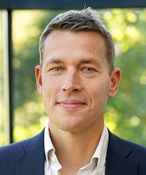 Consult with Kristian Borbos
Get in touch with us and let us know how we can help.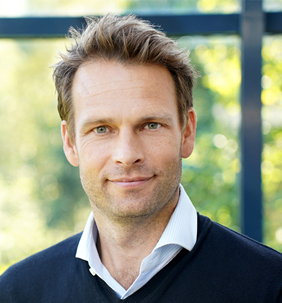 Henrik Blou
Chief Executive Officer (CEO)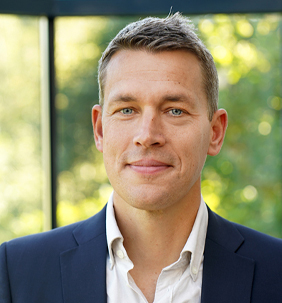 Kristian Borbos
Chief Financial Officer (CFO)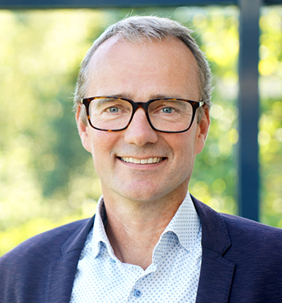 Niels Vrang
Co-founder, Chief Science Officer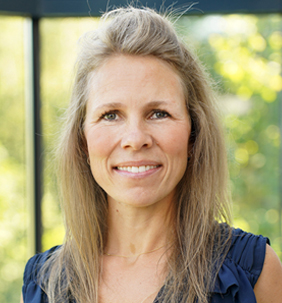 Trine Nygaard Hamann
Chief Business Officer (CBO)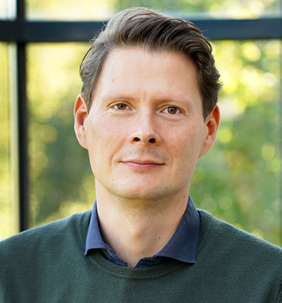 Kristoffer Rigbolt
Chief Technology Officer (CTO)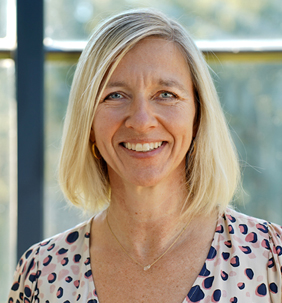 Helle Kirstein Erichsen
Chief Operating Officer (COO)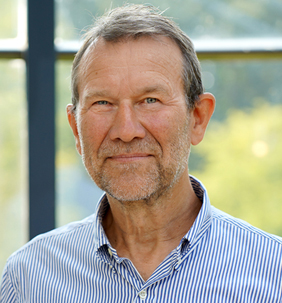 Mads Axelsen
Chief Medical Officer (CMO)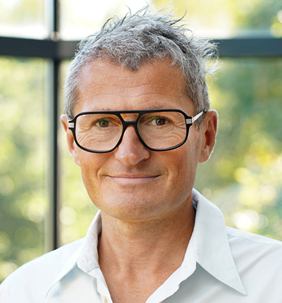 Jacob Jelsing
ㅤ
Co-founder, Chair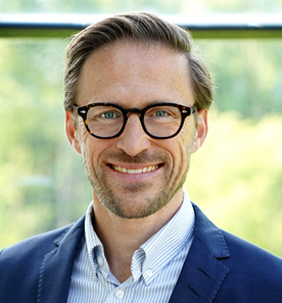 Alexander Martensen-Larsen
Vice Chair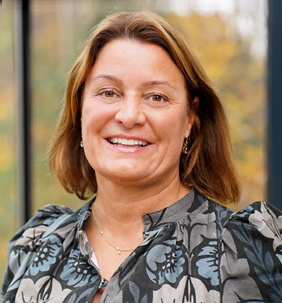 Henriette Dræbye Rosenquist
Board member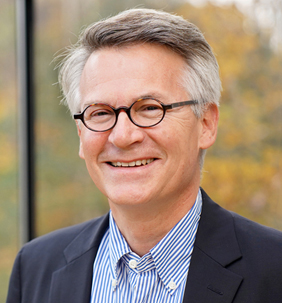 Arndt Schottelius
Board member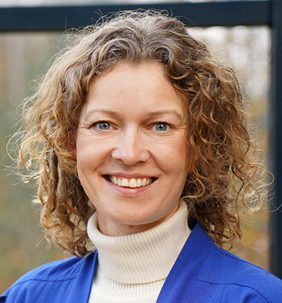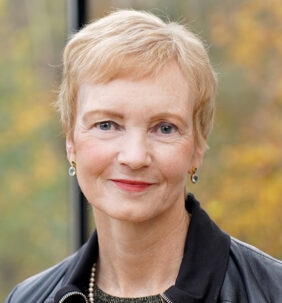 Monika Lessl
Board member
For further information
Contact us
Gubra
Hørsholm Kongevej 11B
2970 Hørsholm
Denmark
+45 3152 ­2650