Tailored study design & rapid initiation
Explore our broad portfolio of translational kidney disease models
Gubra offers a wide range of preclinical models of chronic kidney disease (CKD), diabetic kidney disease (DKD), and acute kidney injury (AKI). Our automated AI-based histology pipeline and clinically relevant biomarkers enable effective, accurate and objective analysis of drug effects.
DOWNLOAD THE LATEST POSTERS
ASN Kidney Week Posters
---
Gubra has presented 6 posters at the ASN Kidney Week in 2023. Download the posters and explore how we can help accelerate your drug development with a solid portfolio of preclinical kidney disease models and latest technology.
Standard Kidney Study Outlines
We are experts in bridging preclinical and clinical development.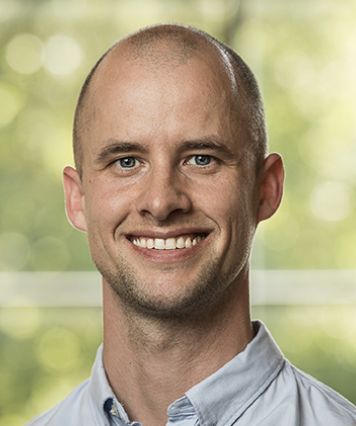 MICHAEL CHRISTENSEN Principal Scientist
Michael´s primary focus is to offer his insight into preclinical drug evaluation within chronic kidney disease. He has a decade of experience from working with preclinical models of kidney disease and knows the strengths and weaknesses of the various models and can guide in choosing the right model for the specific project.
Video: Visualizing cyst formation in a rat model of polycystic kidney disease.
Have any questions?
Contact us
Gubra
Hørsholm Kongevej 11B
2970 Hørsholm
Denmark
+45 3152 ­2650