Gubra News
Gubra launches NeuroPedia – a mouse brain atlas for virtual neuroscience
Hørsholm, Denmark, January 11 2022
Quantitative 3D imaging using light sheet fluorescent microscopy is revolutionizing the way we look at pre-clinical endpoints and biodistribution. The imaging team at Gubra are at the forefront of this technological advancement. They came up with the idea of a shared site for virtual neuroscience and exploration of the mouse brain based on expression maps of whole mouse brains donated by laboratories across the world. They call it NeuroPedia.
Principal scientist at Gubra Jacob Hecksher-Sørensen (JHS) and initiator of NeuroPedia is excited to share the news about the site and the technology.
What is NeuroPedia?
JHS: NeuroPedia is a database for virtual neuroscience. A place where scientists can look up and interact with 3D gene expression maps, neural activity maps and connectivity maps of the adult mouse brain. But also a place where you can have your own favourite gene mapped and uploaded.
How did you come up with the idea about NeuroPedia?
JHS: When conducting whole brain imaging using light-sheet microscopy, mapping the raw data to a brain template is a crucial step in order to extract quantitative information. However, once the data has been mapped into a template it is possible to compare it to other maps, not only from the same study, but also to previous studies or to maps generated in other labs. In theory all maps generated using the same template can be compared and overlayed with each other. From here the idea to NeuroPedia was relatively easy, because in essence NeuroPedia is just an interactive repository or an encyclopedia of brain maps that can be accessed and shared by everybody.
What is your dream scenario for this amazing website?
JHS: Whole-brain imaging is still a relatively new technology and the implications of virtual neuroscience is still new to most people. A dream scenario is that researchers will use NeuroPedia Both for looking up gene expression maps but also by contributing by donating new maps. The more maps NeuroPedia contains the more value it can provide.
More information
Rread about NeuroPedia and sign up for more info here.
Visit NeuroPedia at NeuroPedia.dk
Contact
Principal scientist
Jacob Heckser-Sørensen
Ph. +45 2986 9407
jhs@gubra.dk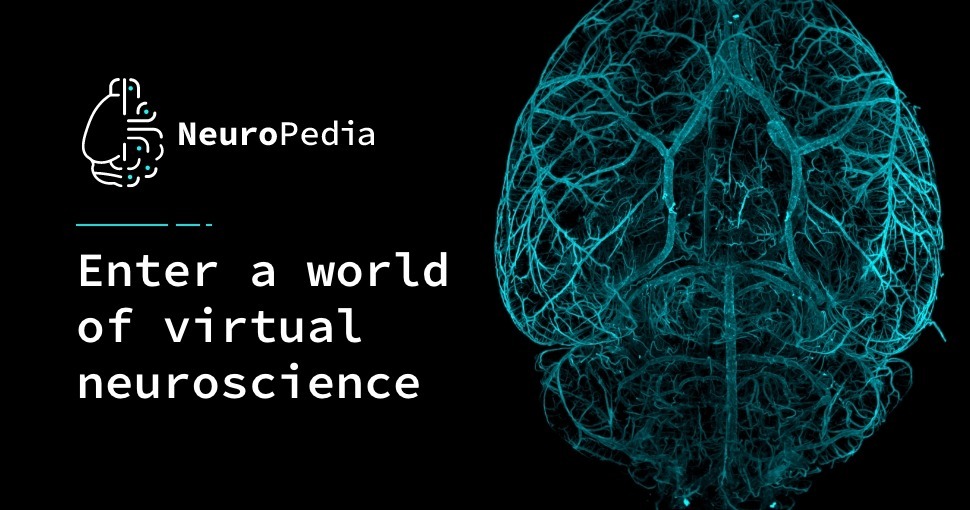 Reach out to imaging specialist principal scientist Jacob Hecksher-Sørensen for information about  NeuroPedia: jhs@gubra.dk Ph: +45 2986 9407