Discovery Programs
Partnerships
Gubra is well-known as a professional and strong scientific collaboration partner. Our agile data-driven approach is highly valued by our partners and is key to our success. We dedicate great attention and resources to each partnership, and we are always open for new collaboration opportunities.
We are in Boston, MA, in the United States from 1 – 21 August 2023.
Book a meeting with us to learn more.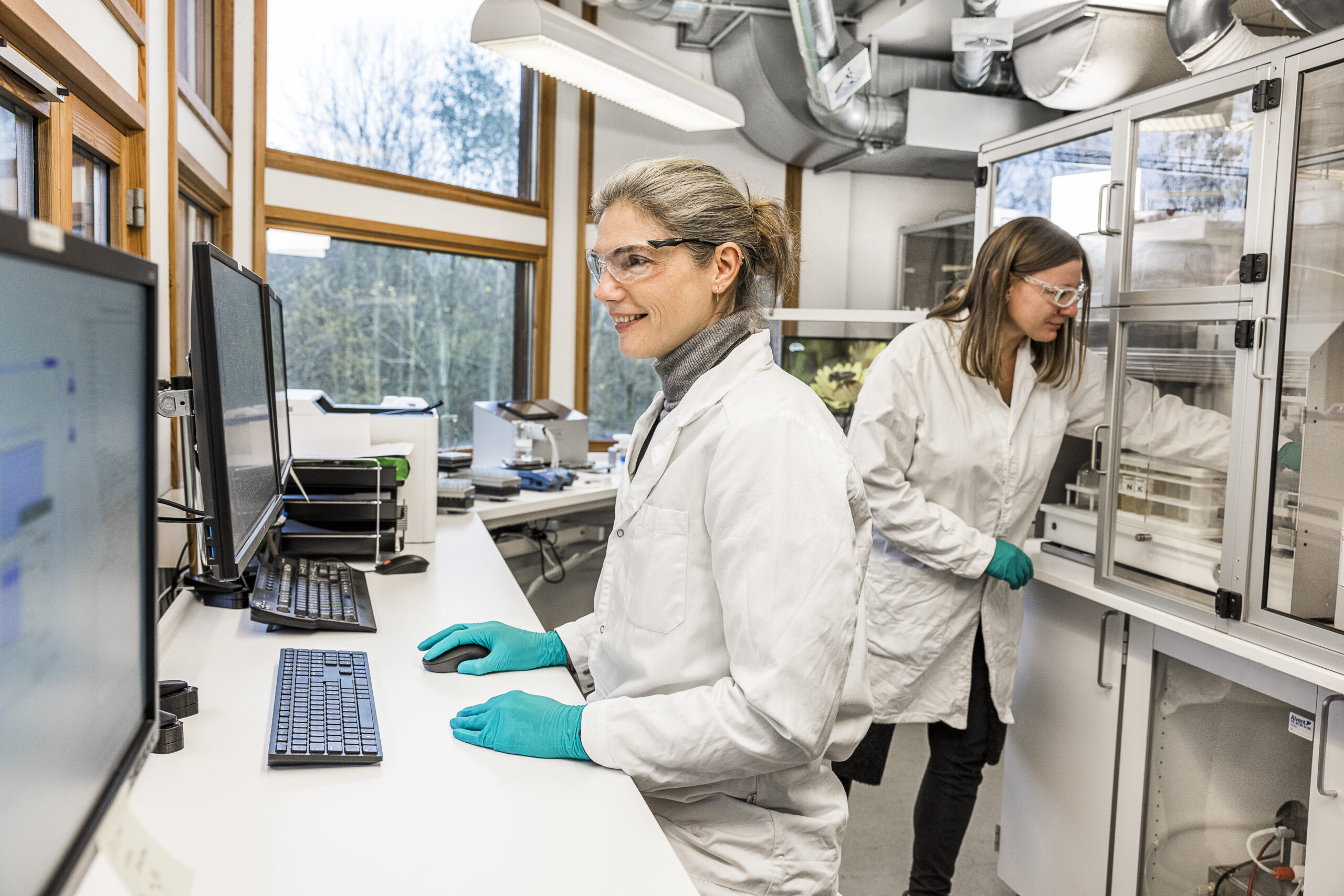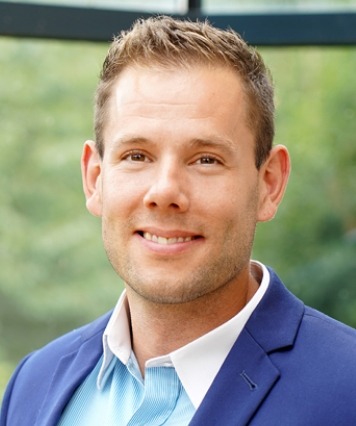 Consult with Sebastian M.N. Heimbürger
Manager, Business Development
We look forward to discussing collaboration and partnership opportunities with you.
Metabolism, fibrosis and inflammation
NASH, obesity, renal and cardiovascular diseases
Inflammatory Bowel Disease (IBD)
Idiopathic pulmonary fibrosis (IPF)
All types of peptide molecules

Rapid peptide synthesis – up to 4000 peptides/month

Unbiased and systematic approach through streaMLine platform
Peptide hit to develop into a clinical candidate
All types of targets

Advanced data-driven approach through PreDict platform

Rapid In Vivo validation and Proof of Concept

Flexible inter-organ approach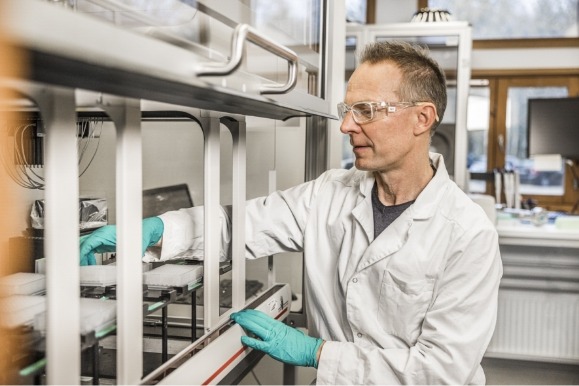 We collaborate with pharmaceutical and biotech companies and leading academic institutions. We are a trusted, competent partner in the discovery and preclinical space, and early clinical development.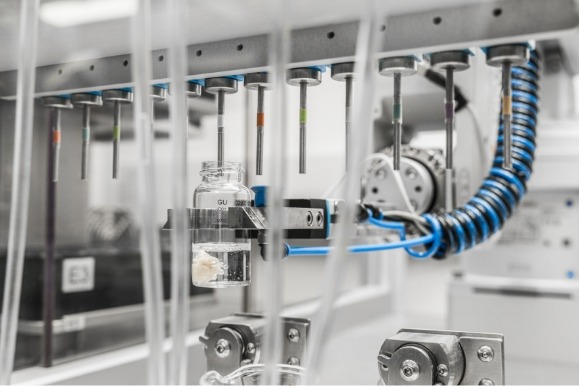 One-team or joint efforts
We can work with your scientists as one team, or you can guide us as an external independent biotech group. You can choose what is best suited for your project.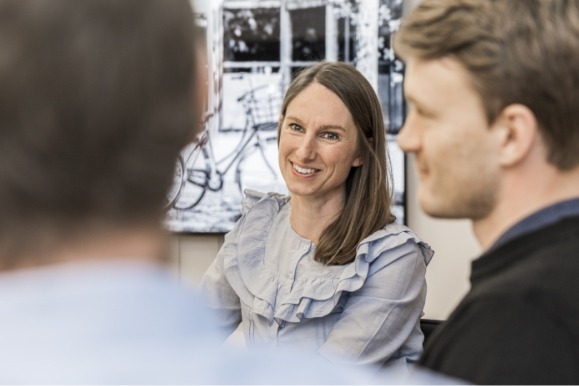 Flexible approach to deal making
We recognize that every partner and program is unique and we take a pragmatic approach to deal making. The goal is to provide benefits for all parties with creative solutions.
For further information
Contact us
Gubra
Hørsholm Kongevej 11B
2970 Hørsholm
Denmark
+45 3152 ­2650